Hi there!  Long time no talk.  Life has been good, and things have been busy.  Some great workouts, some good family time, and lots of fun.  We had a Purdue-Illinois game while Grandma Jayne, Aunt Tina and Uncle Brandon played with Audrey.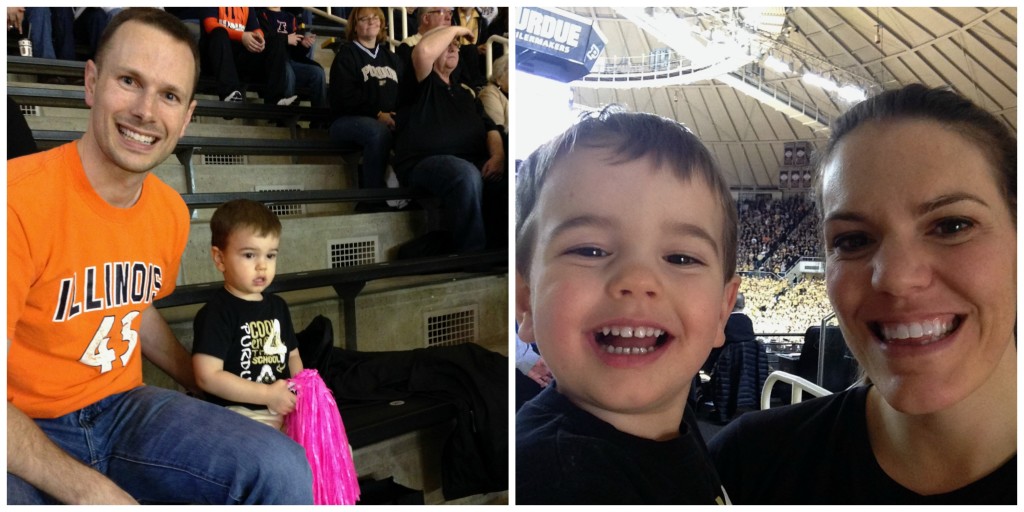 We've done lots of cooking and cleaning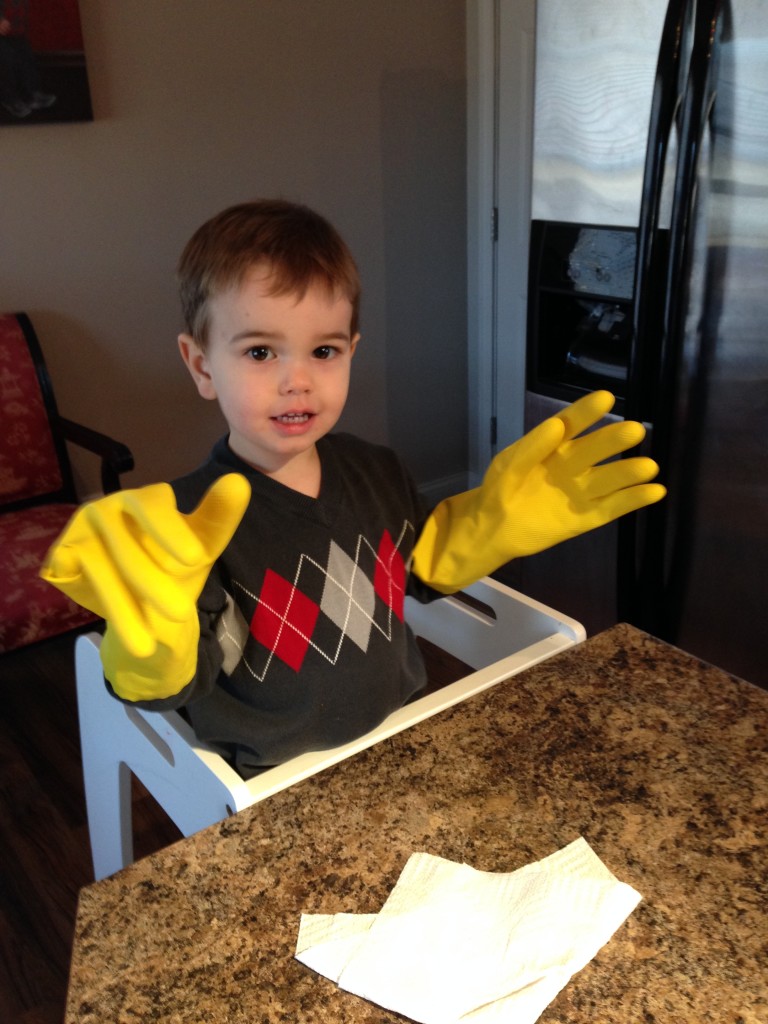 And not too bad on sleeping.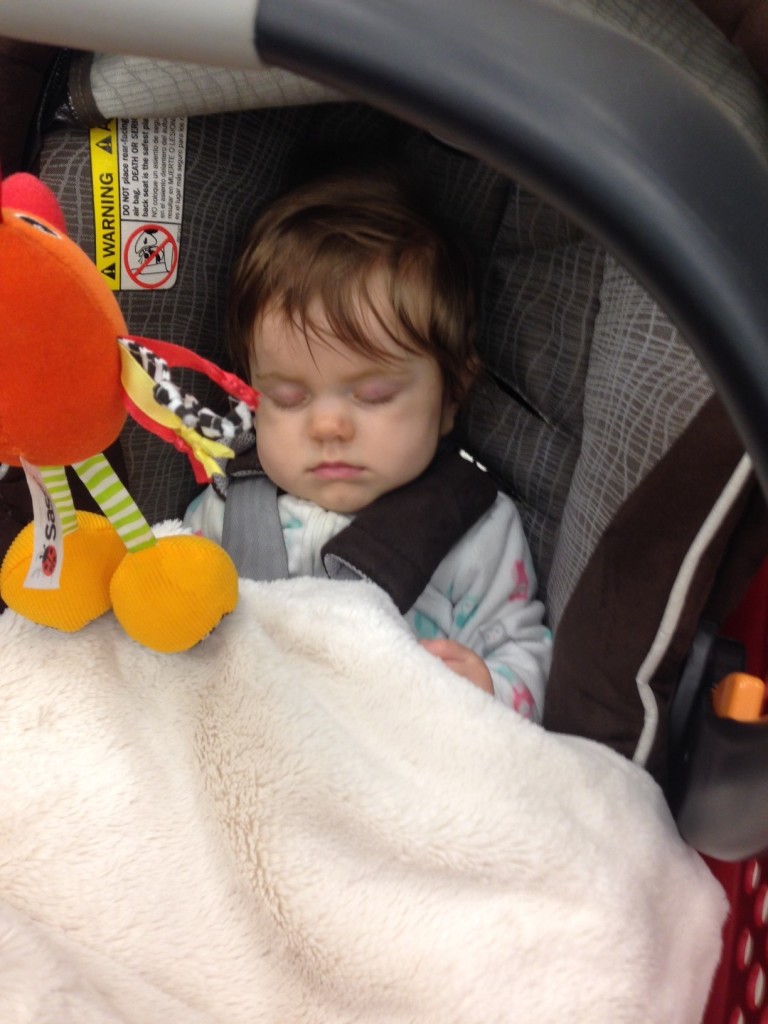 Still, somehow, it has taken me a couple of weeks to announce our winners.  I wrote the names on pieces of paper and let Jack pick out two winners….and he selected Theresa and Jami.  I will be emailing both of you today to set pick a TRX training session or Well Fed 2.