Here is my sweet girl at two and a half. How did that half appear there so quickly? Wasn't she just turning 2 with family in town? I was talking to my mom about the struggles and the joys of this age, and decided I better jot down some of these parts of 2.5 that I want to remember – a snapshot of Audrey right here and now. This is two and a half with the sweet leader of our house!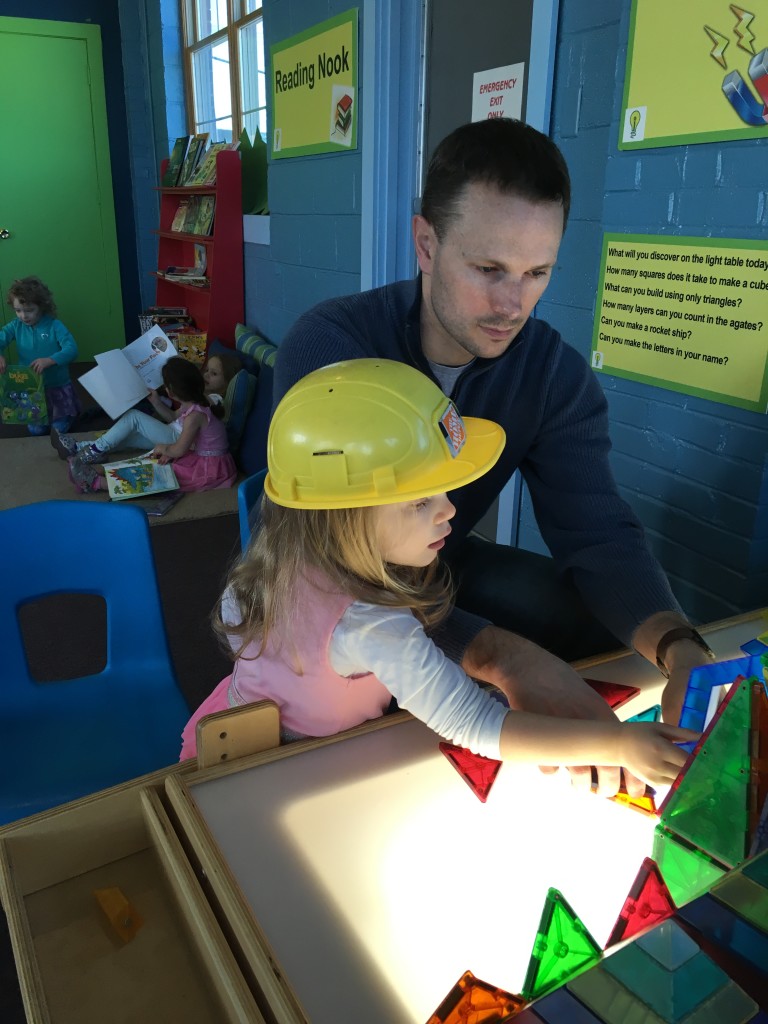 Let's start with the sassy. A few months ago she decided to stick a pea up her nose at dinner as I was refilling drinks. She looked at me panicked, "It's stuck!" From somewhere in my engineer/mother brain I had the instinct to ask her to open her mouth wide, placed my mouth wide over hers (CPR-style), blocked the free nostril, and blew in her mouth. That pea popped right out! Let's hope that was the first and last item to get a tour of her nostrils.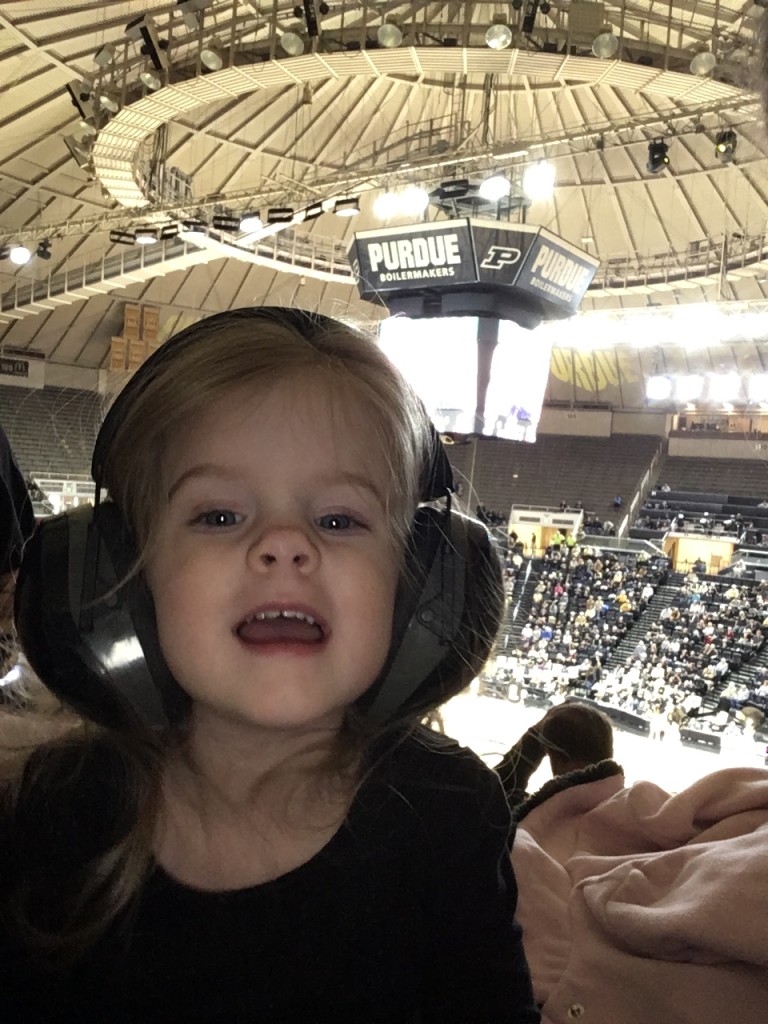 She loves to play (& fight) with Jack. Like most siblings they adore each other once second and then decide to pass the time by fighting over the same marker. I hear I will be dealing with this phase for awhile….BUT in the last two weeks they have started playing together for longer periods of time without needing a parent. It has been so fun to listen to their make-believe games.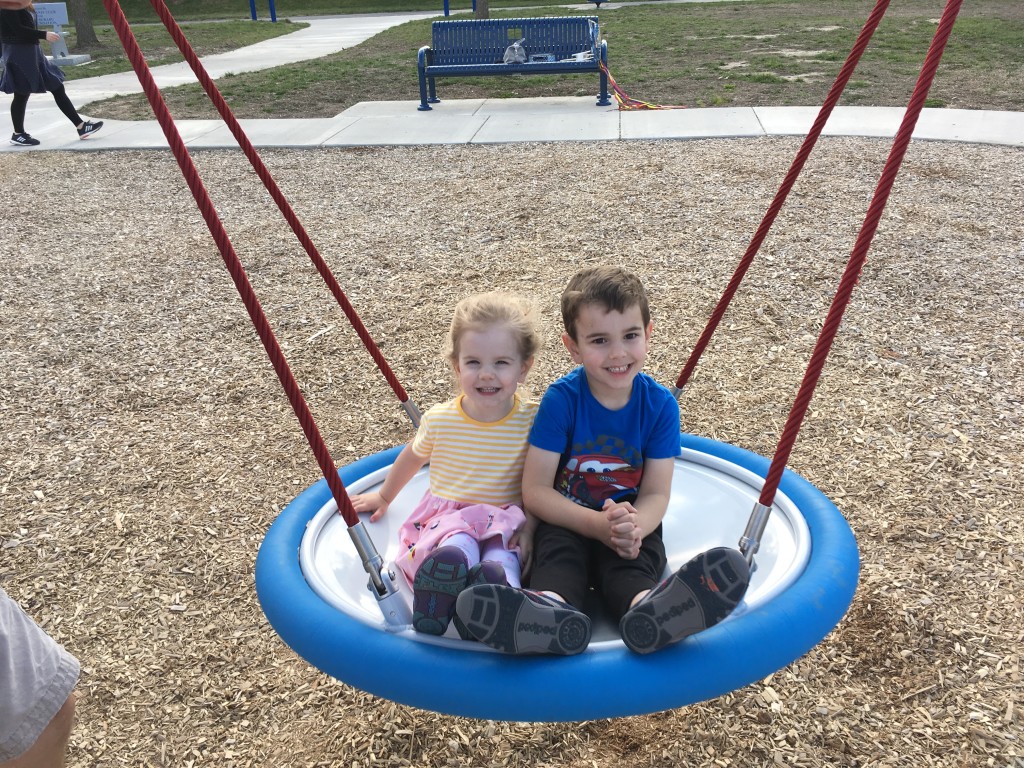 Even with the crazy twos, the fun stuff is SO much fun. She has named her expected little brother, Jack Quack Mack, or Quack for short. She found her inspiration from the children's book, Make Way for Ducklings. We all now affectionately refer to the baby as Quack too.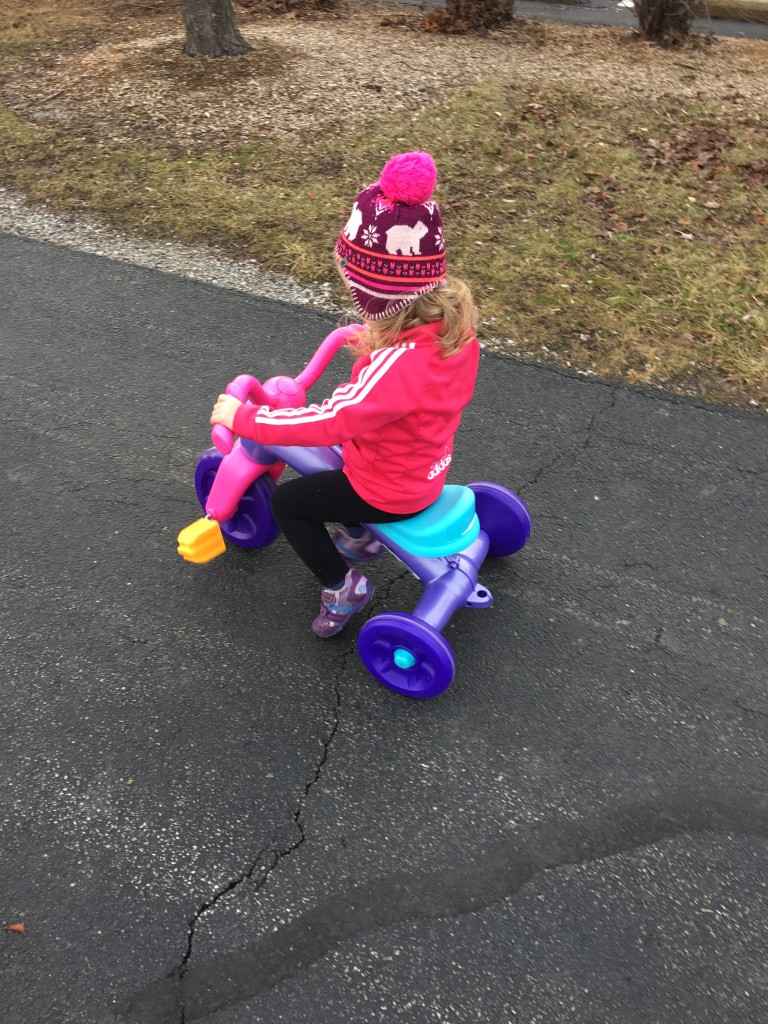 She loves to play – anything from taking care of her baby dolls to racing cars, coloring, PUZZLES (her current obsession), riding her trike outside. And the books! So many books every day with favorites almost any of the Little Golden Books and anything Curious George.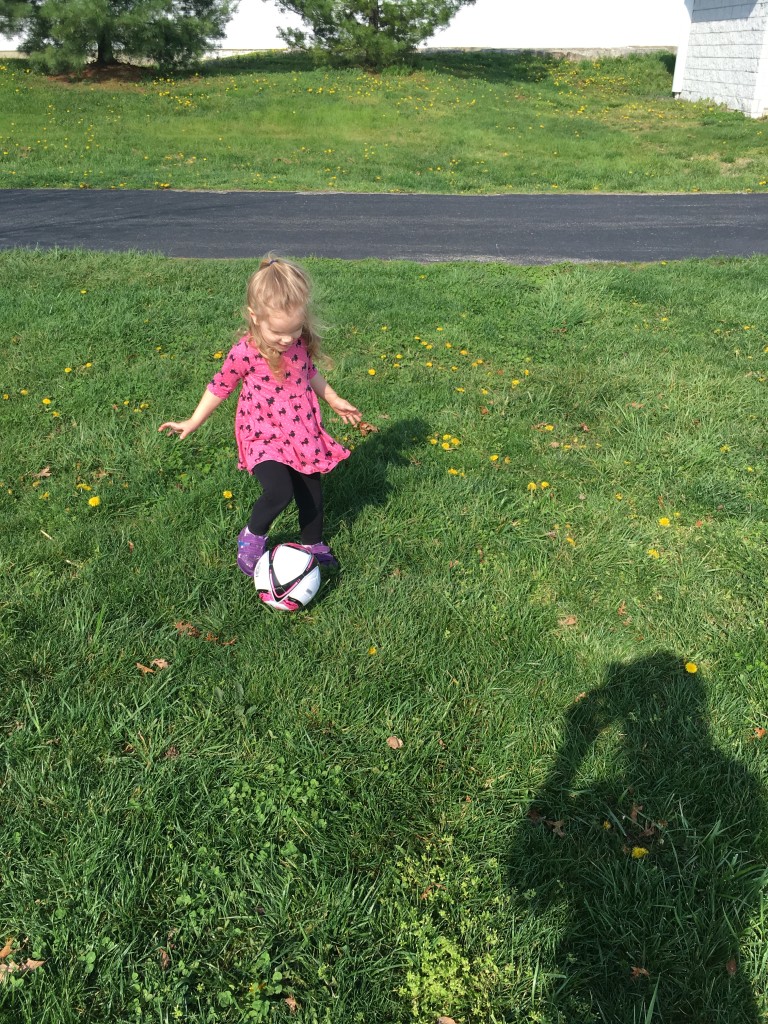 She gets to do "Gym Bus" once a week – a converted school bus with the seats taken out, fully open and tumbling ready. This bus comes to their daycare once a week, and Jack has been doing it for almost 2 years. Jack was thrilled to have Audrey in his class ("Mommy, I couldn't believe my eyes! Audrey was on gym bus today, and didn't cry or anything!") She also plays soccer once a week…whatever that means at 2. Ha!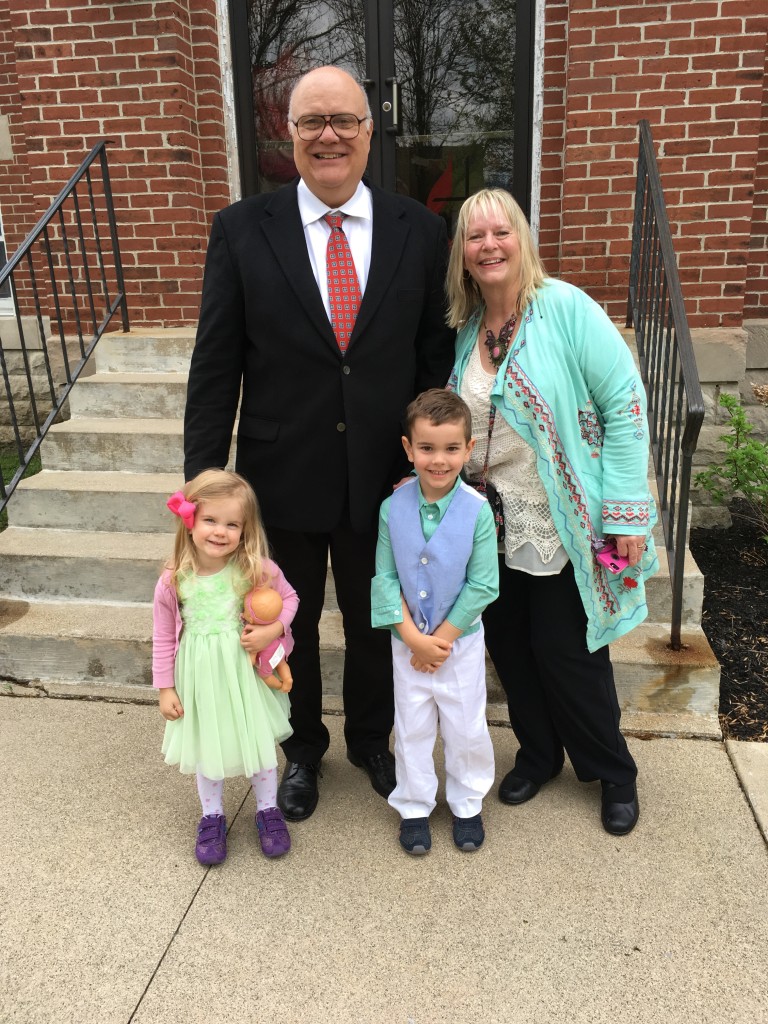 She is Miss Independent and is definitely the leader at our house…but she's still small enough to curl her body on top of me when we rock. Such a truly wonderful age!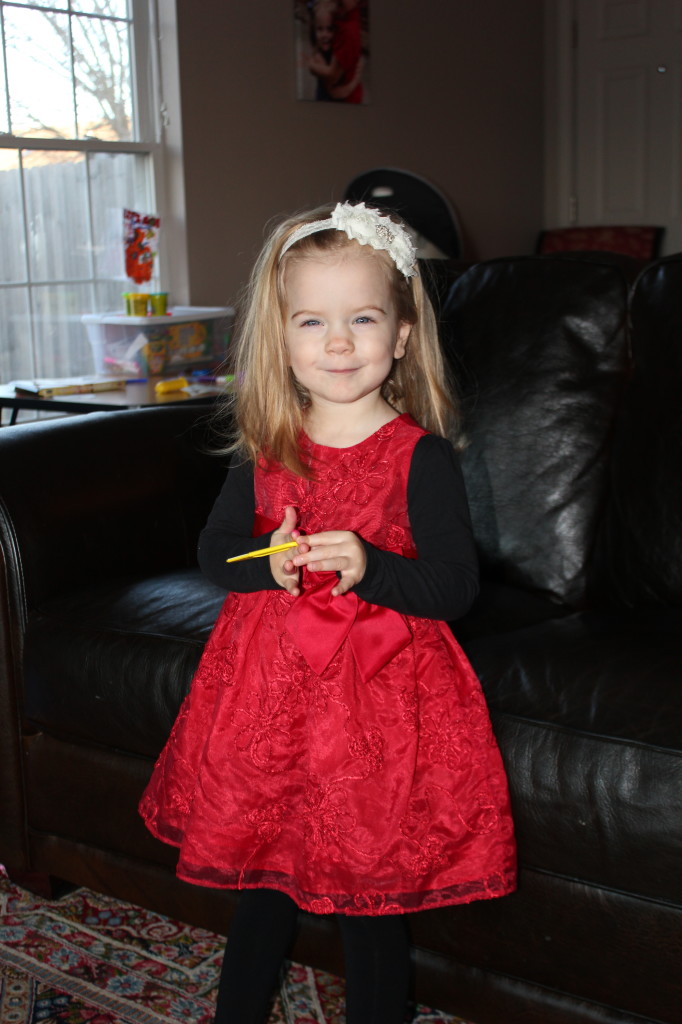 We were home together yesterday, working on a third day in a row of very successful (and focused) potty training. She is so proud of herself ("I'm so HAPPY with me!") and has enjoyed looking through pictures of herself for this post while sitting and waiting. Maybe this will mean a short diaper reprieve before Quack arrives….