November is off to a crazy start, right? I'm going through photos tonight distracting myself from election coverage and wanted to share October through pictures and captions.
Girls weekend in Chicago at Soul Cycle (we're the ones wearing shirts!)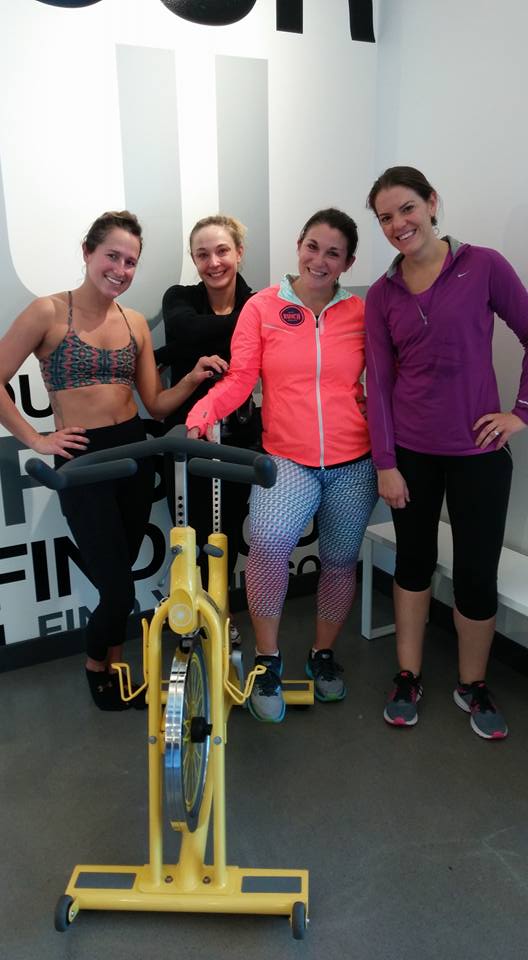 Little girls' giggles make hard weekends feel good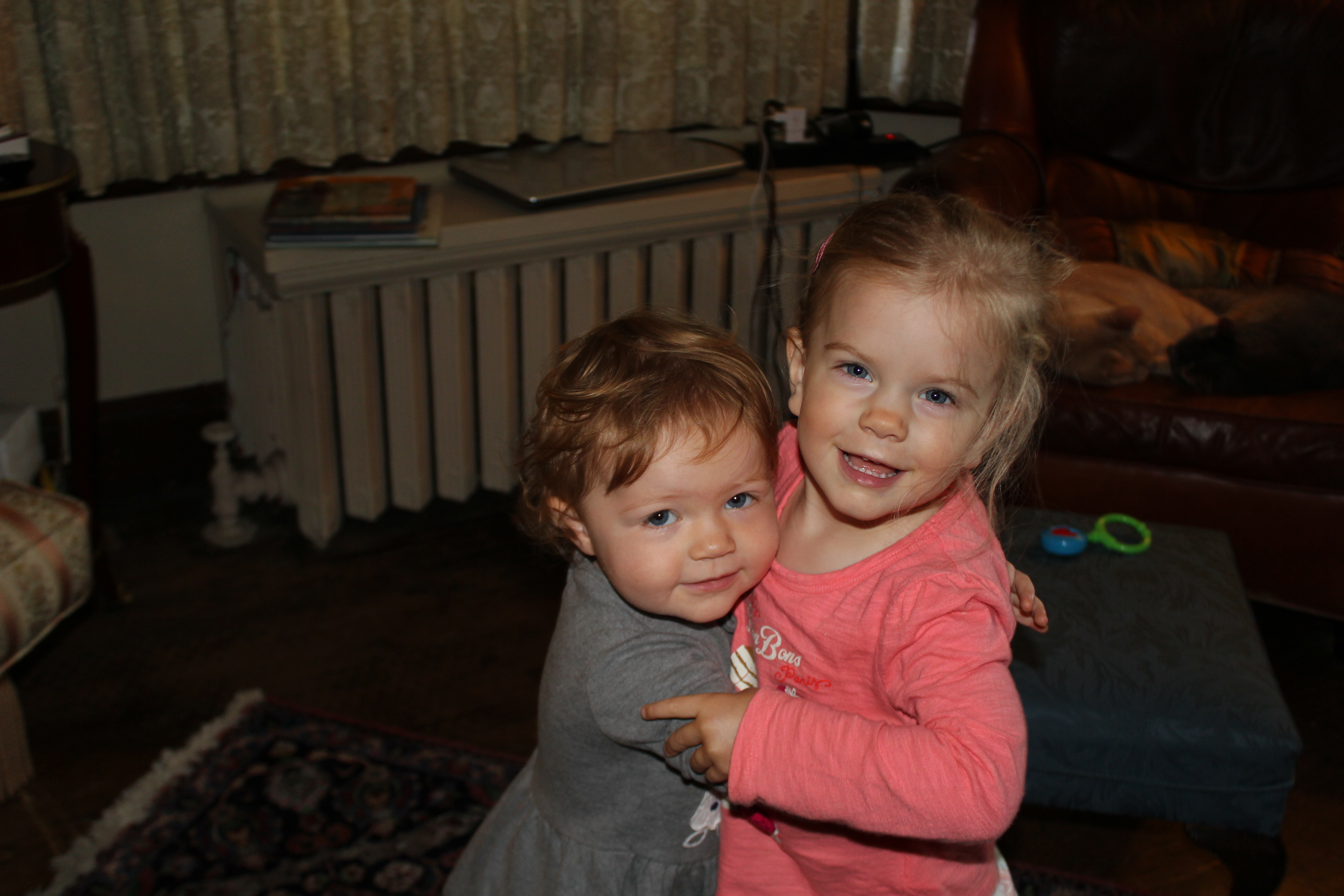 Matt and Audrey are "sweet" on each other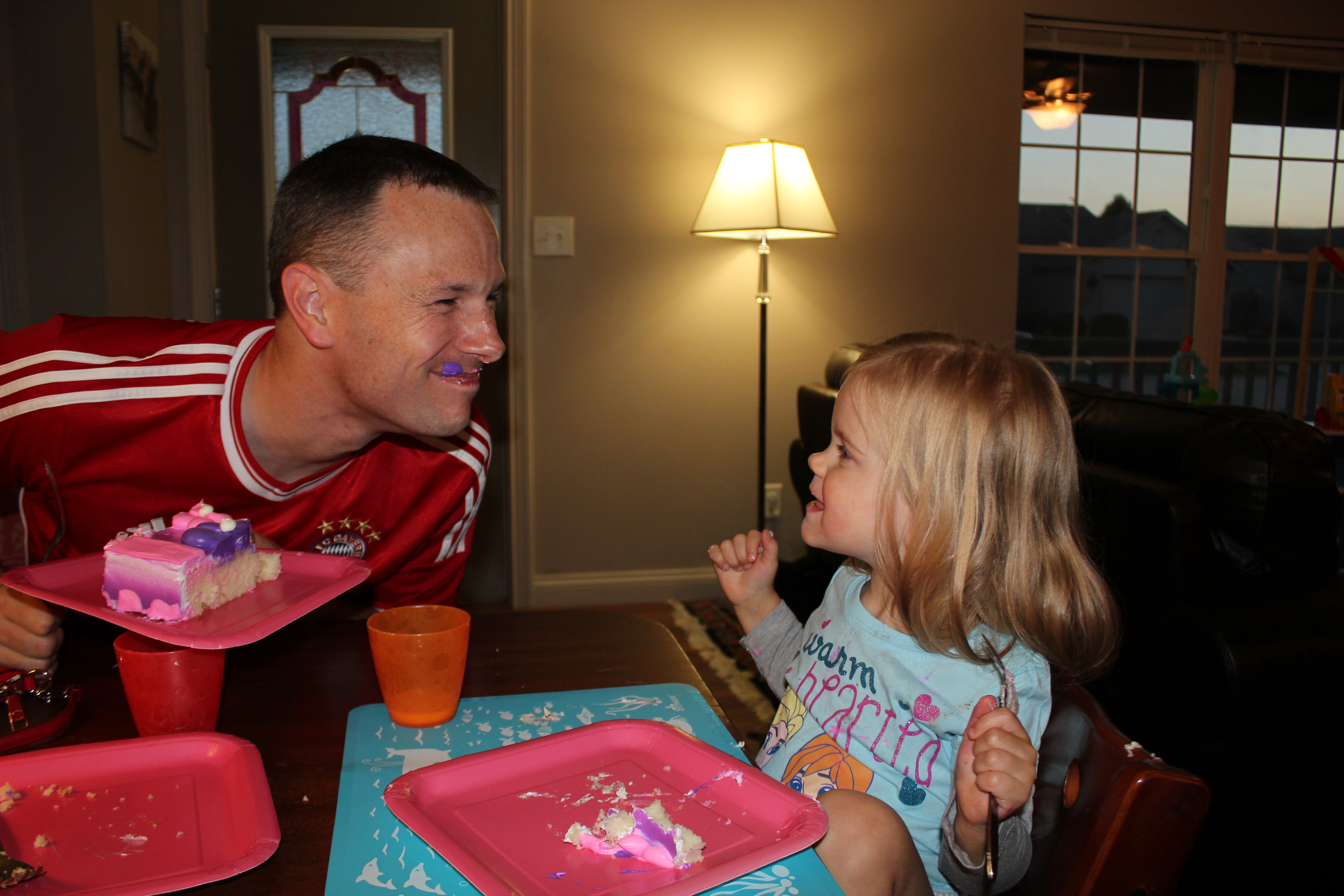 Ice cream with Uncle James got a little messy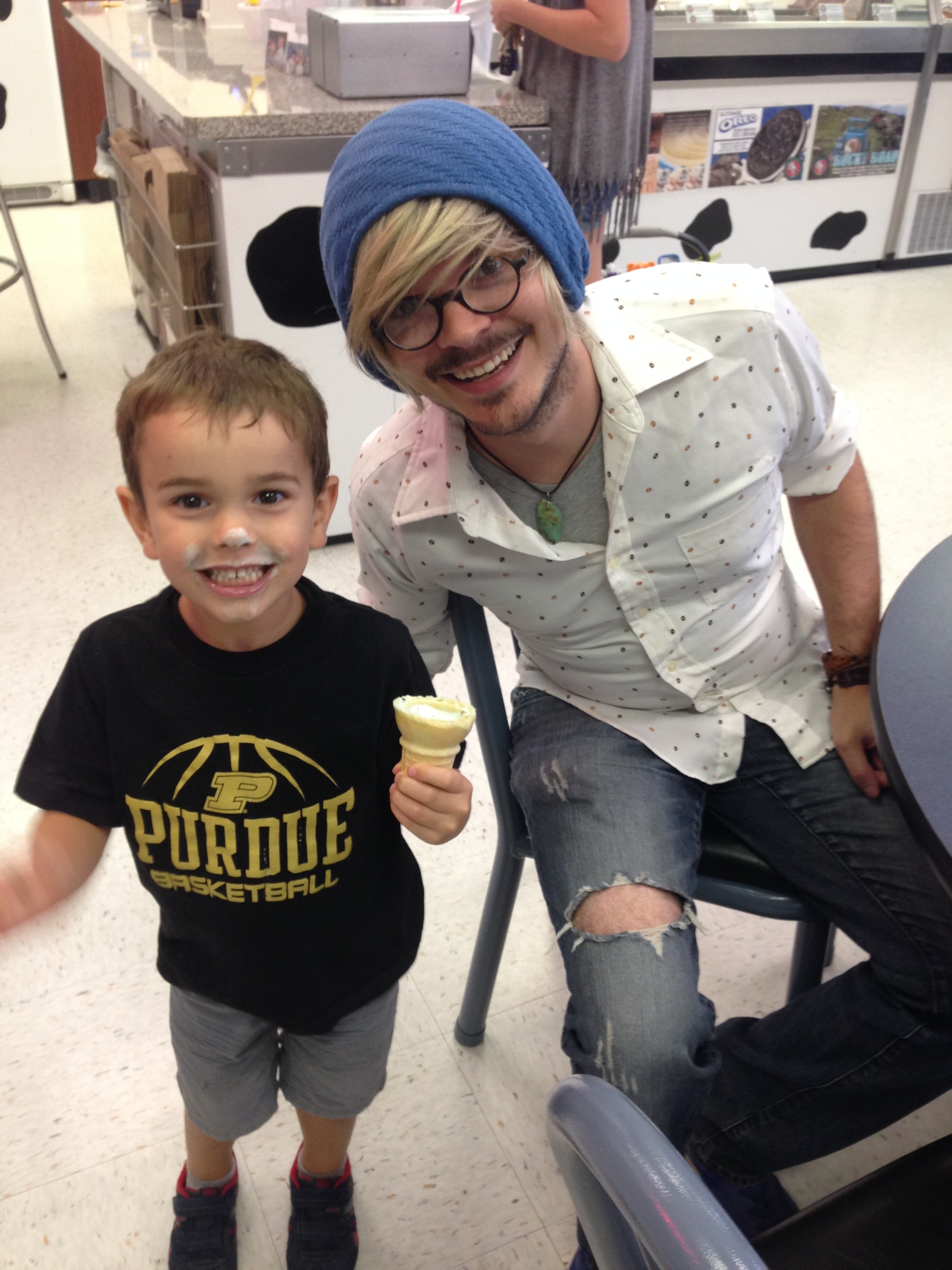 Bath-time is better with a buddy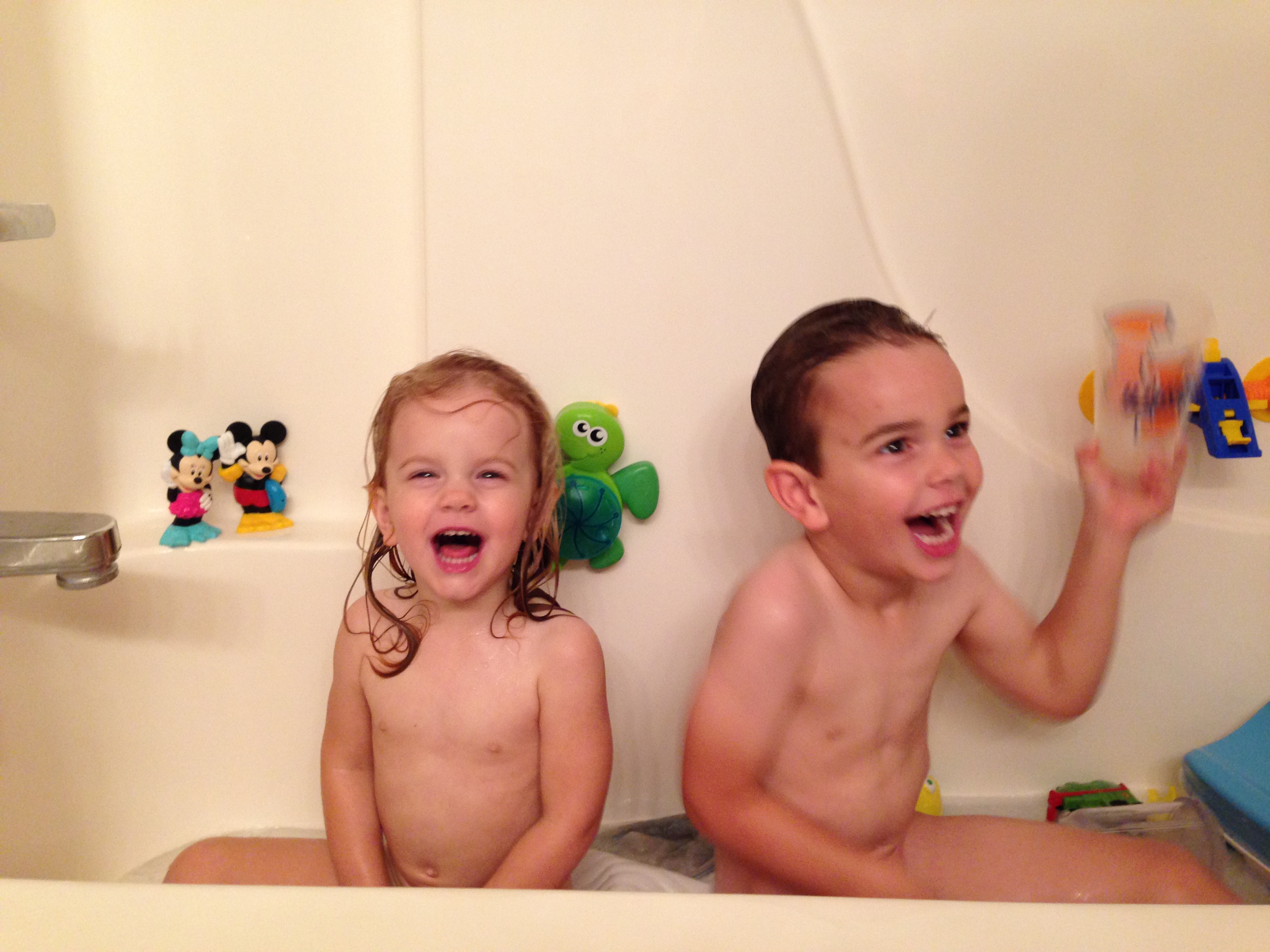 10 years of being married!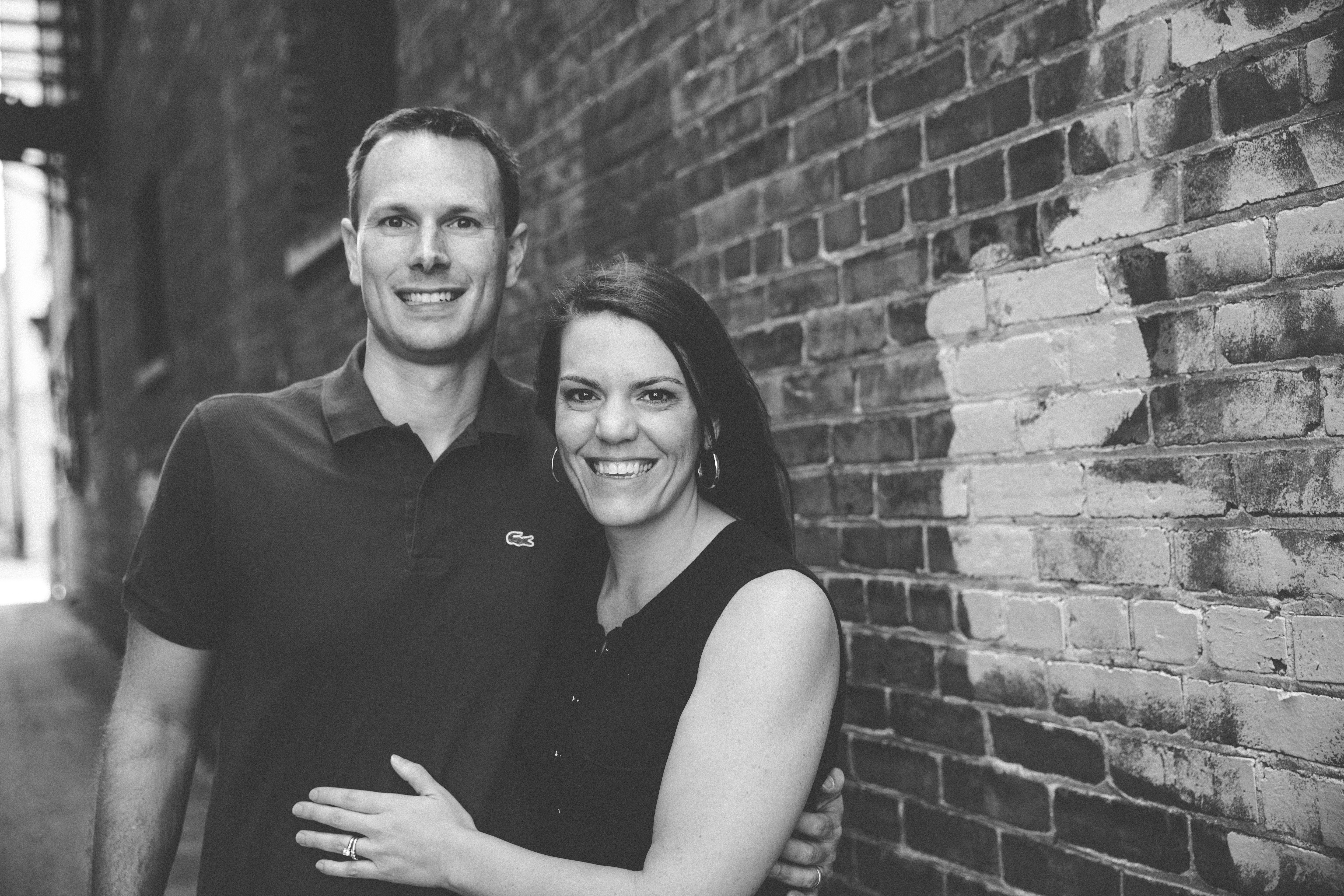 First half-marathon in 8 years was a blast because of Abby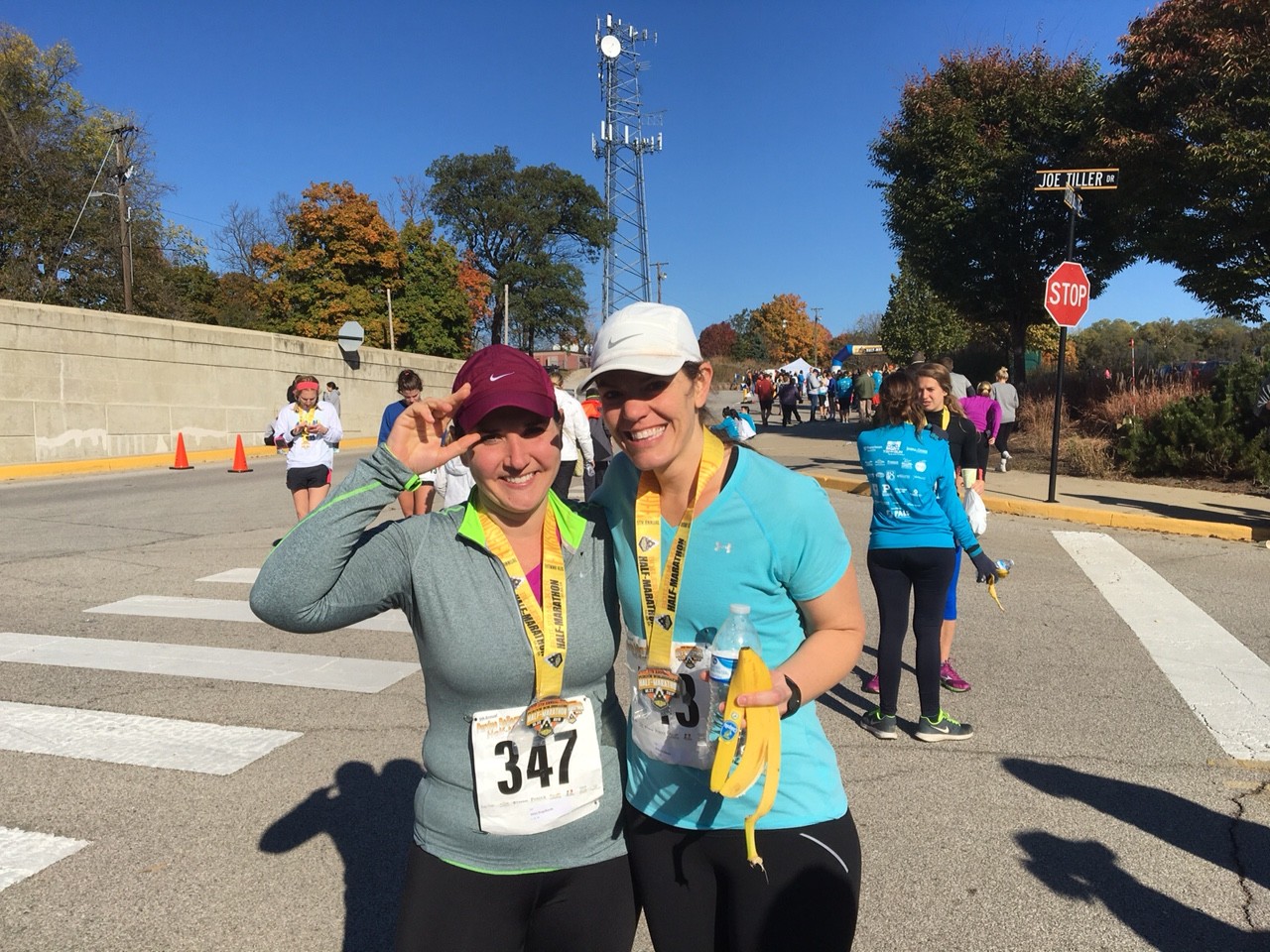 Cutest half marathon cheering section ever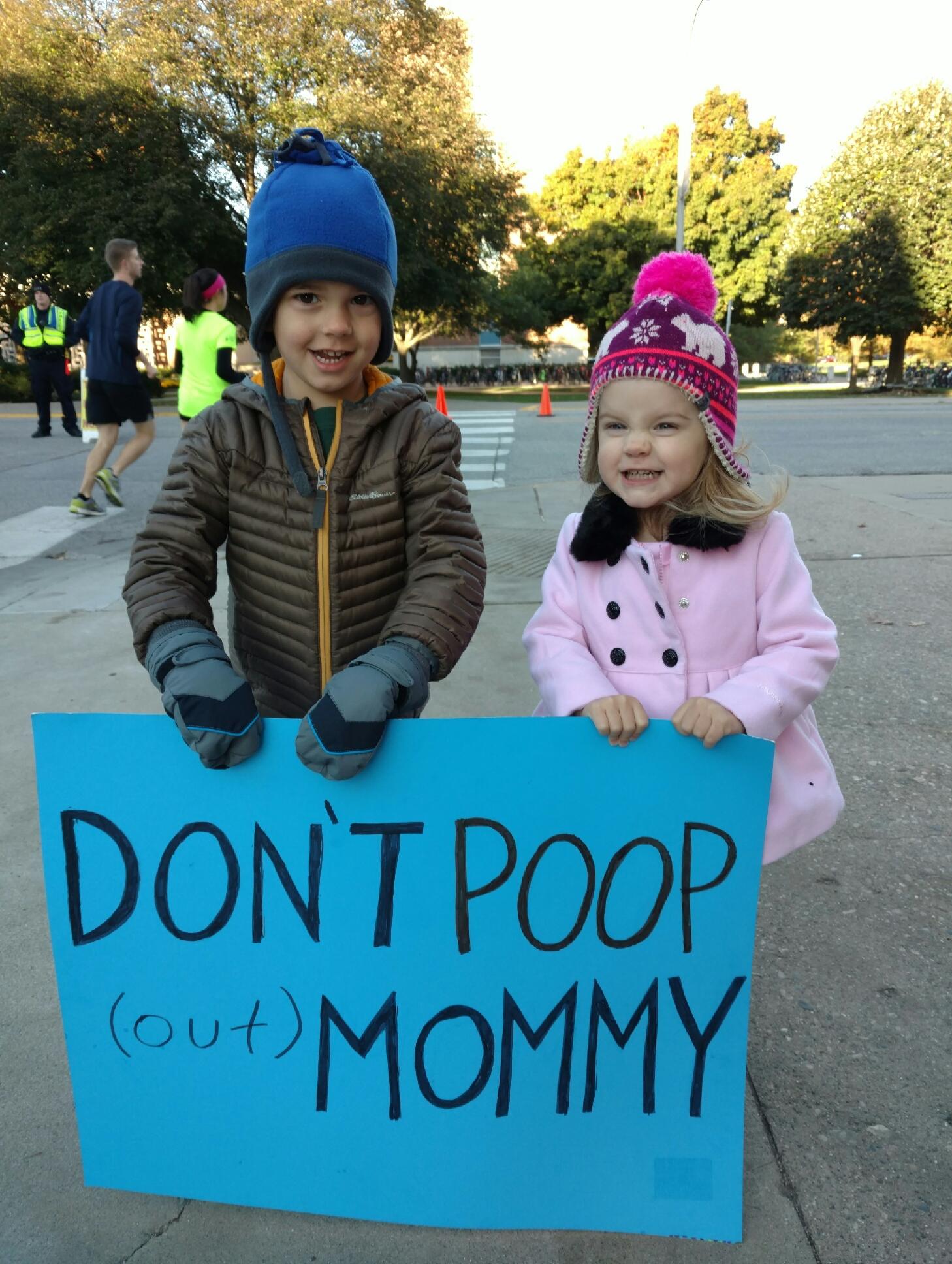 Playing in the backyard in October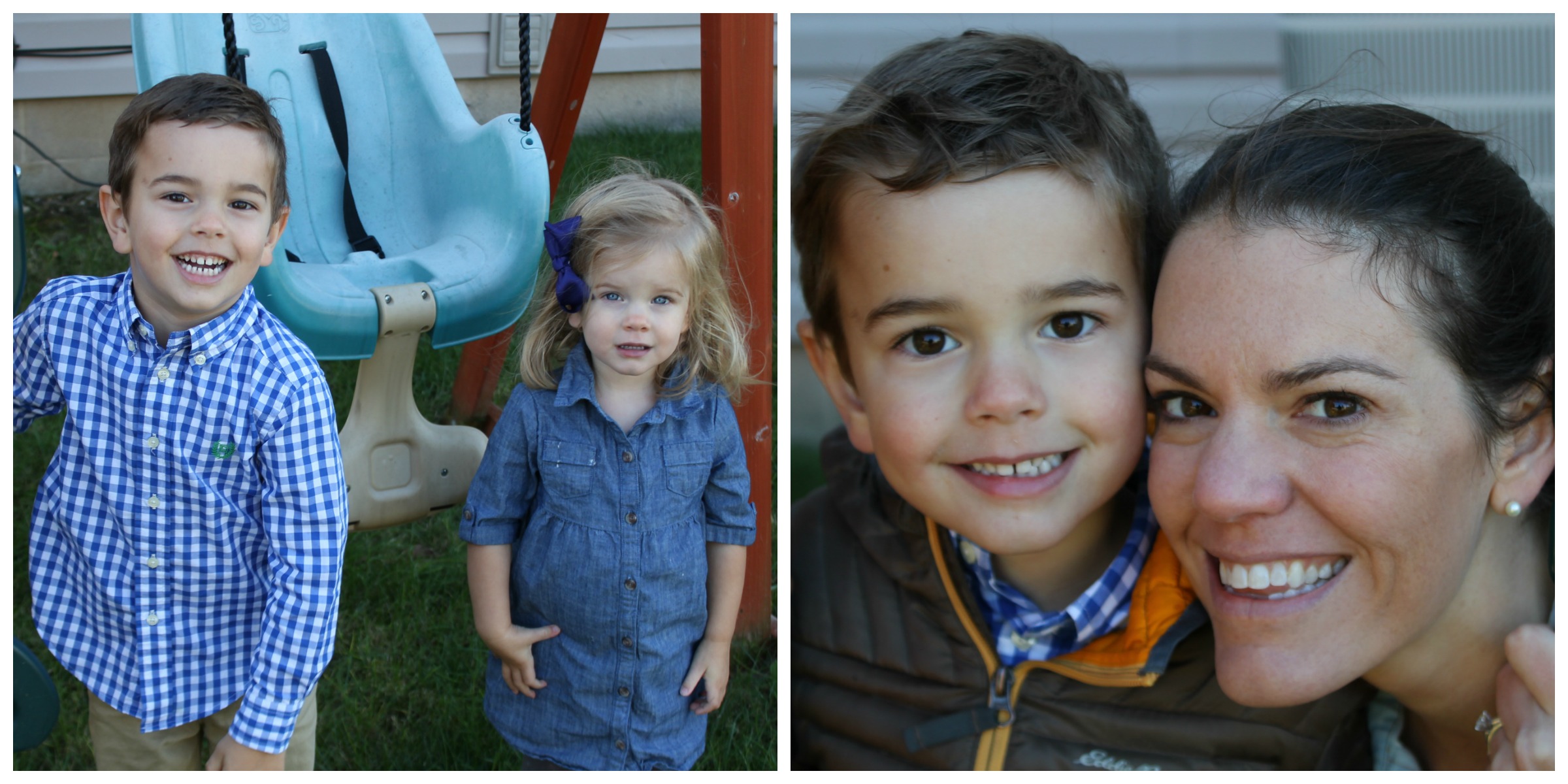 Halloween 2016 with Sesame Street