Jack is three and a half. I'm not quite sure I can put a finger on it, but his personality seems so much more mature in the last quarter of the year. He is SO much fun to be around, and I find myself thinking that this is one of my favorite phases so far.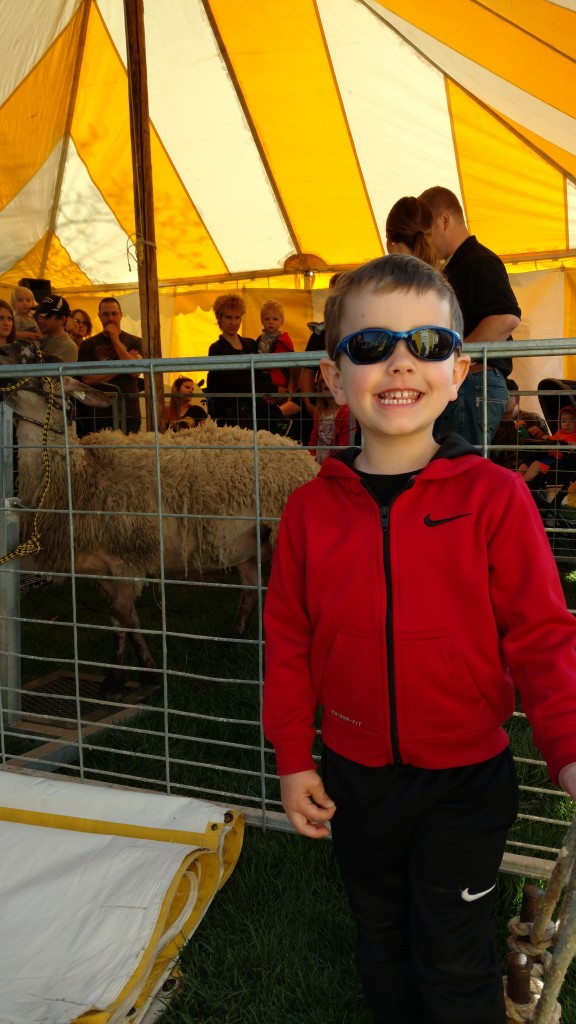 Playing with this guy is fun! He likes everything outside – soccer, swinging, tagging along on a bike ride or using his balance bike, hiking (huge surprise that he can keep up great for about 2 miles without one complaint!), and posing for the camera (photo courtesy of Aunt Tina!).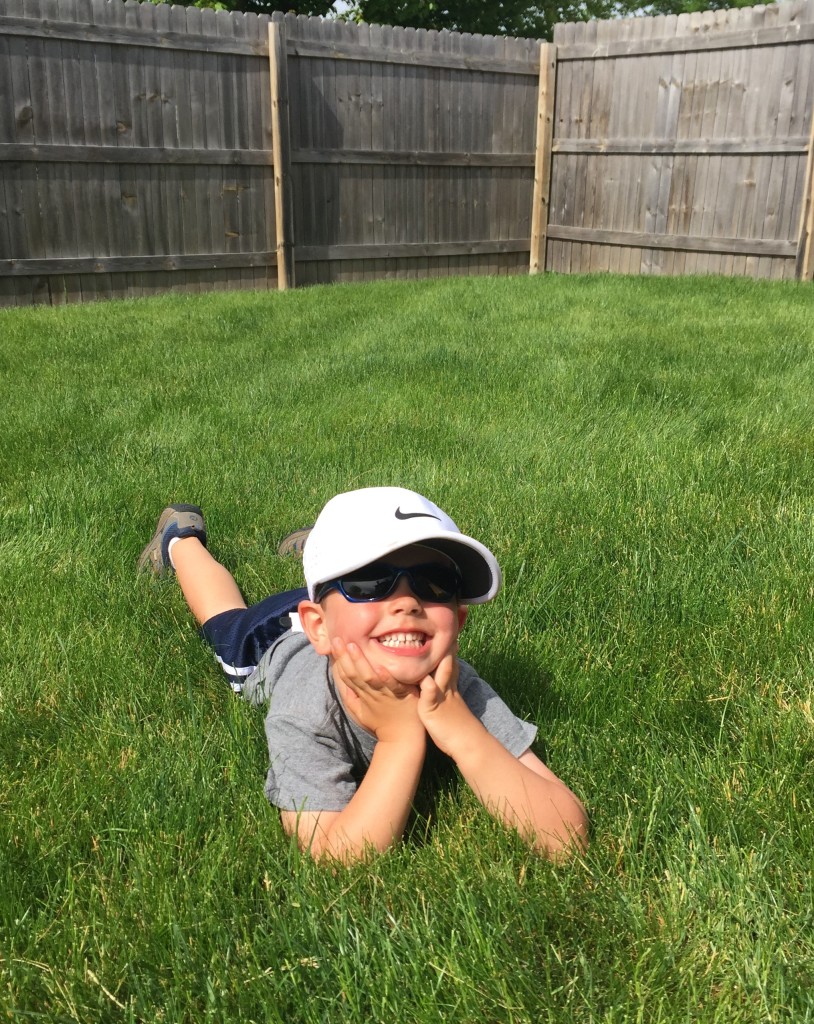 Cars and trucks are a constant favorite too.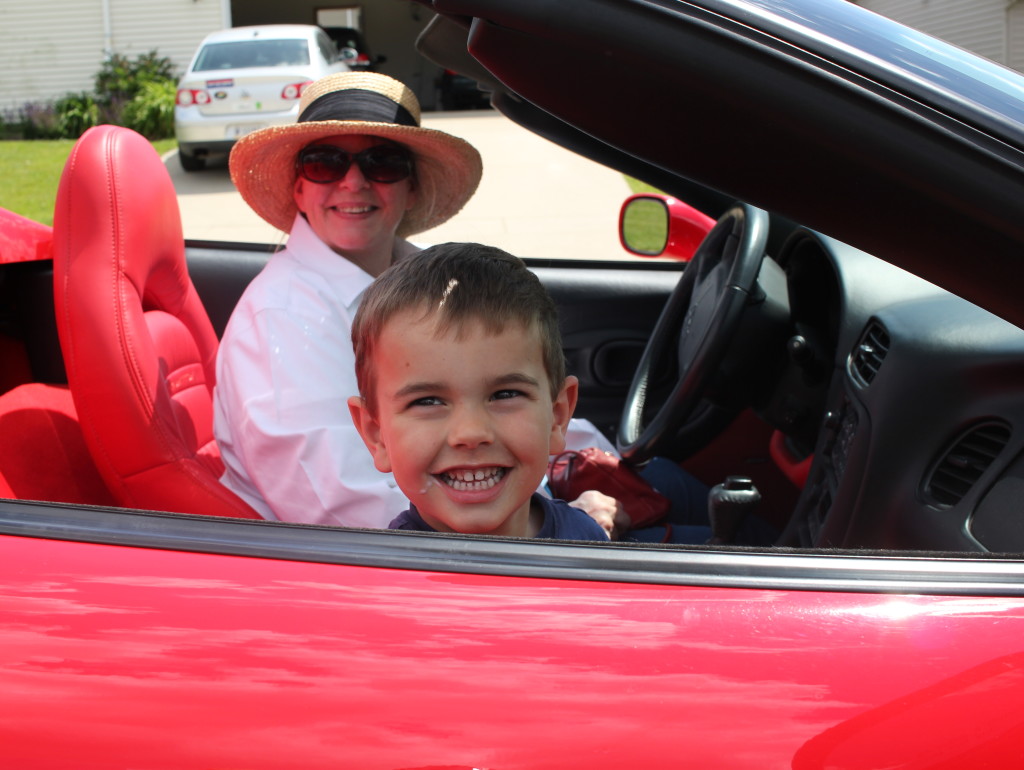 (no worries – he doesn't get to cruise carseat-less in convertibles!)
He's SO sweet and loves to cuddle with me and Matt before he gets up for the day. This Saturday he was already eating breakfast with Matt when I came home for a run, and he was very concerned that I hadn't gotten any cuddles before breakfast. His sincerity in offering his cuddles was adorable. His sweetness in the morning (almost) makes his sporadic sleep nights a distant memory.
He adores his grandmas and grandpas too. Makes me so happy!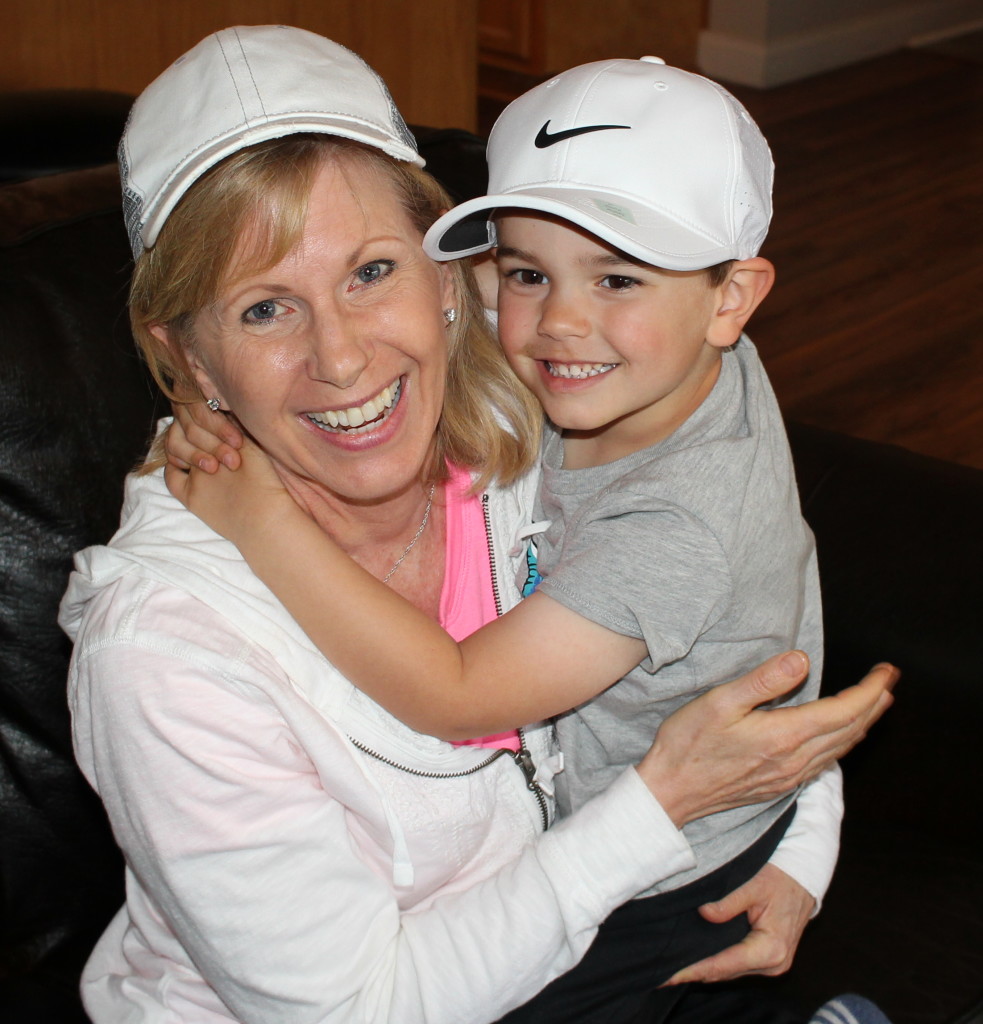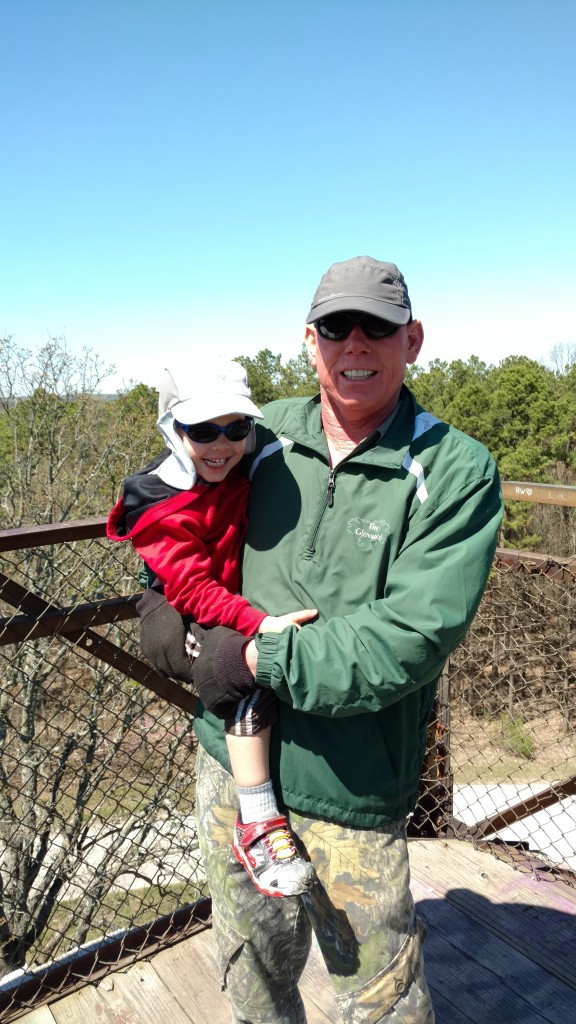 A couple of favorites from Audrey's last update (full post here). Seeing Jack play with Audrey is (mostly) so much fun!
Next up:  a re-cap from our summer vacation on a Disney Cruise!