Audrey is 19 months – we missed the one and a half year mark but I wanted to document some of what makes Audrey — Audrey.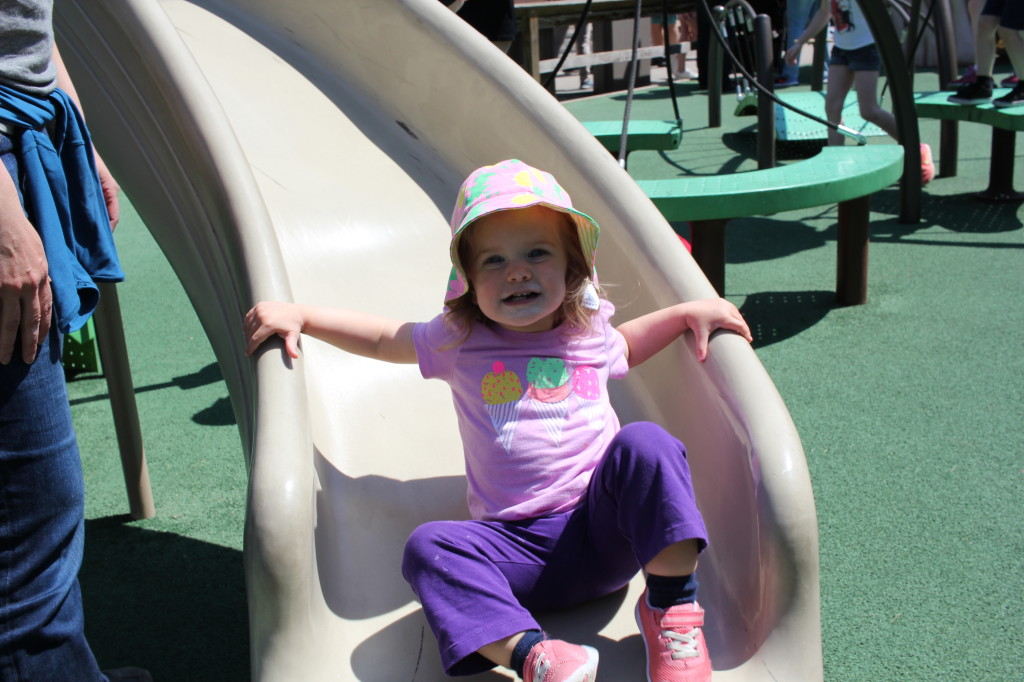 She keeps jumping in the growth chart. At her 18 mnth appointment she was 99th percentile for height and 85th percentile for weight.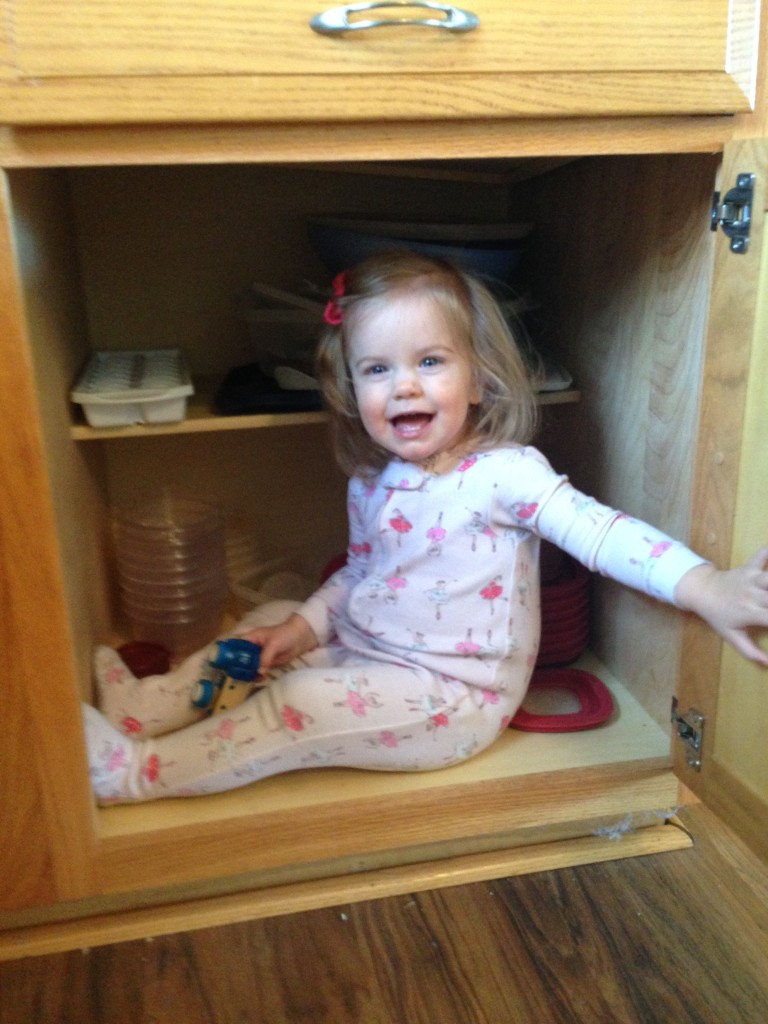 Likes: Music and dancing, books (especially Llama, Llama which sound like mamamama when she says it, and Brown Bear, Brown Bear What Do I see?), holding hands with Jack, being understood when she talks. Food. She is going through a phase where she eats a lot and isn't picky about anything. She tried blue cheese this week and was not a fan at all, but I think that is the first thing in awhile she hasn't eaten. Outside and swinging (when talking about swinging she makes the best swing motion and squeals "sing, sing!"). Her hat, sunglasses (sunnies) and purse.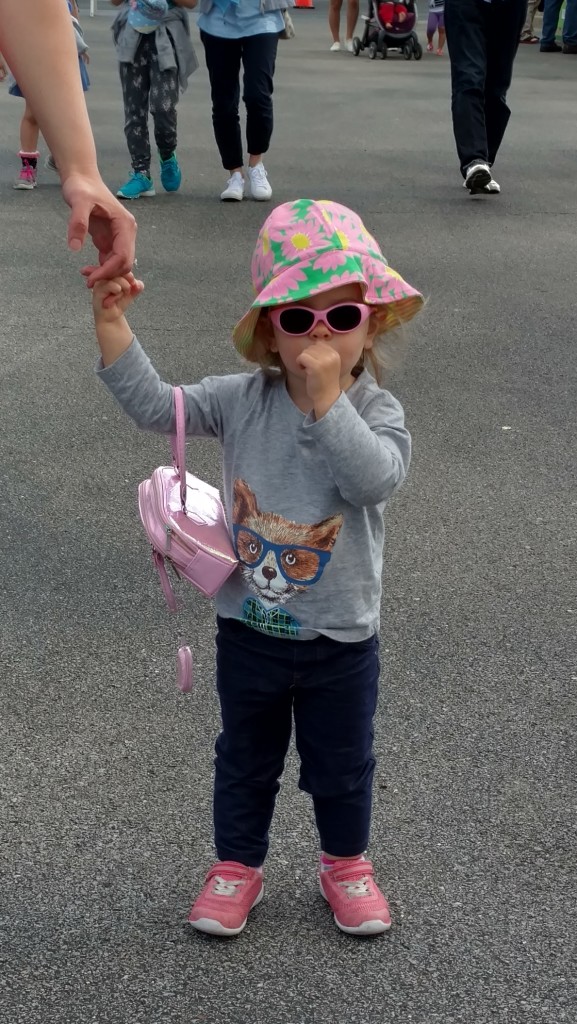 She loves going on bike rides on what Jack has named "The Orange Krusher." The duck pond is a highlight on the ride as she yells "dack dack" (her version of quack quack).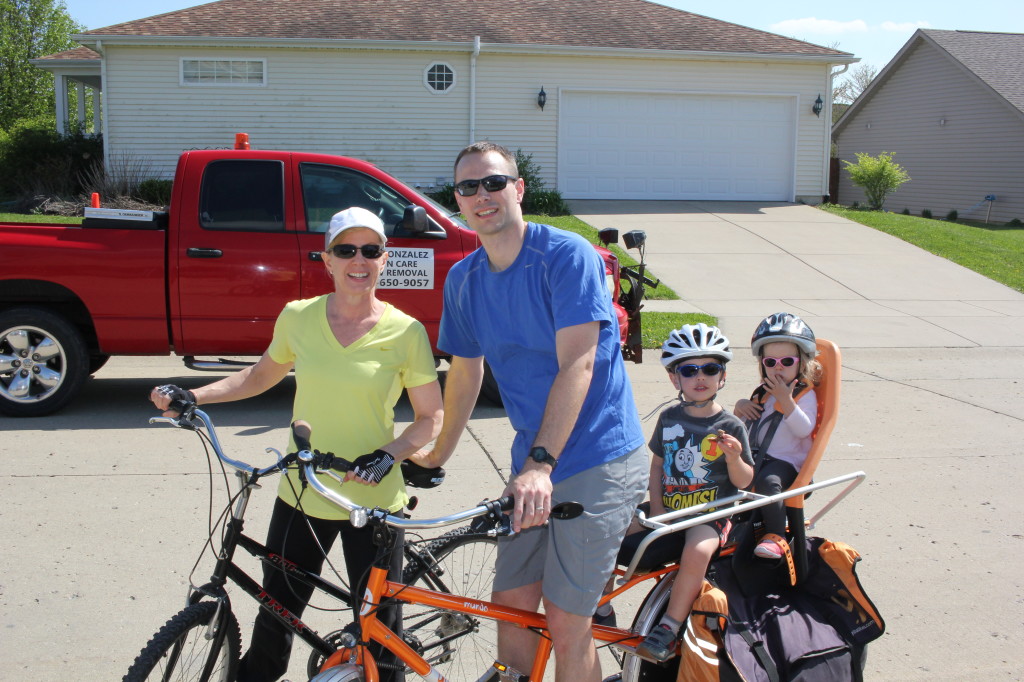 Play:  She plays well independently but loves to be playing near Jack. Trains and blocks are fun for both of them until they each want the exact same piece. Ahhh!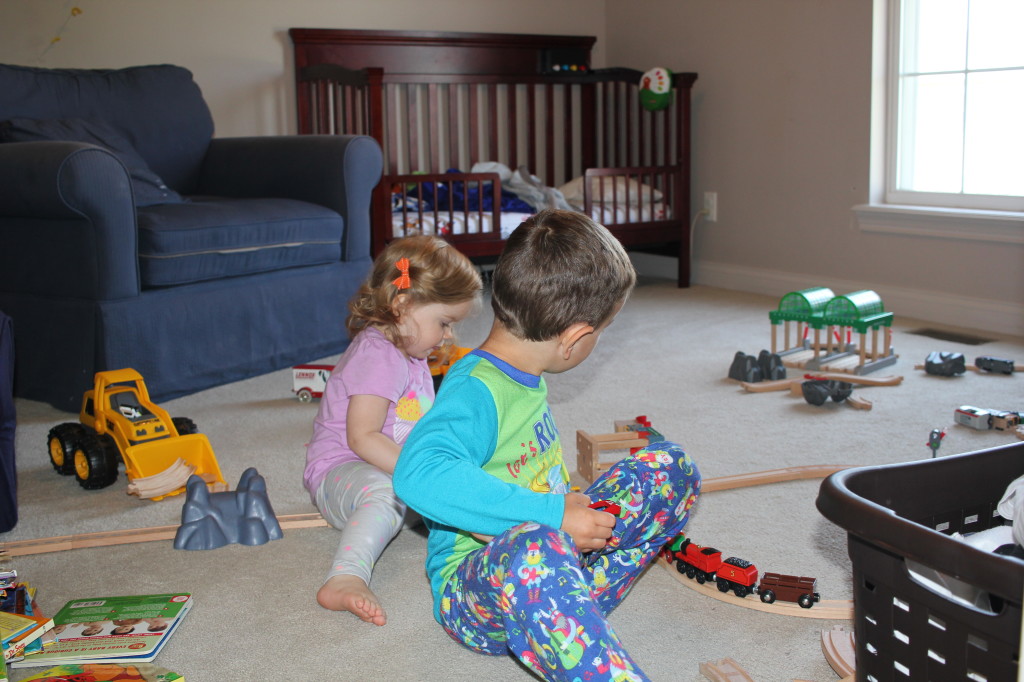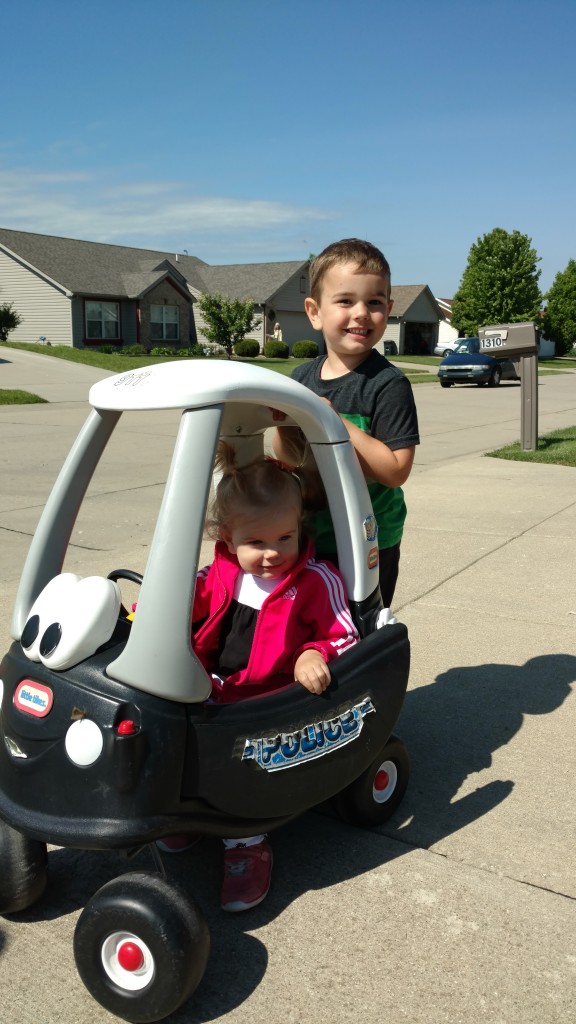 Dislikes: anyone touching something that she has deemed hers (Mine! Mine!), Being told no. She gives a finger wag if she really wants to emphasize she's unhappy with you.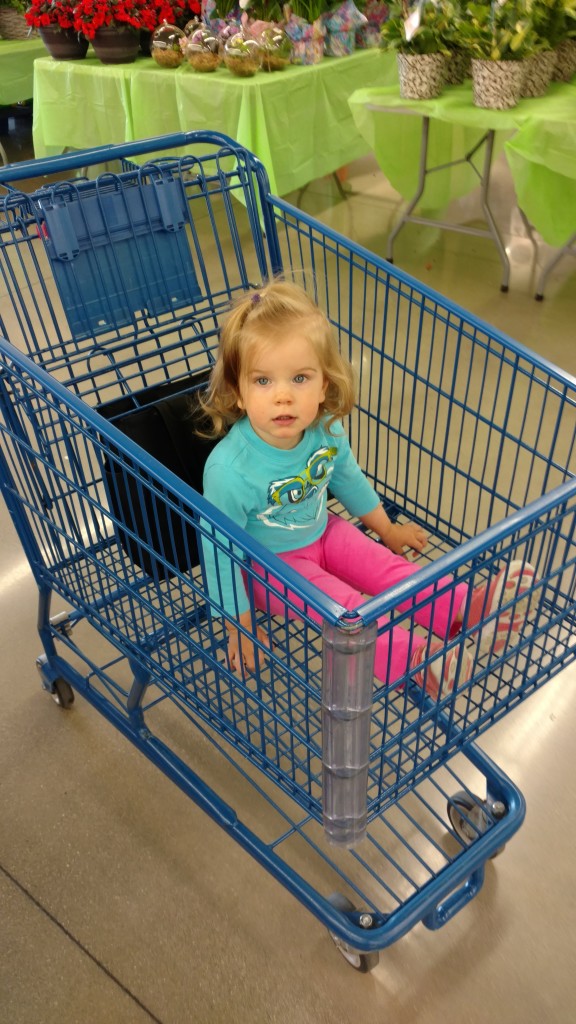 Personality:  She is such an affectionate little girl (selectively!) giving unprompted hugs, back pats, kisses and "lub yous." She talks all the time! (sometimes she is understandable).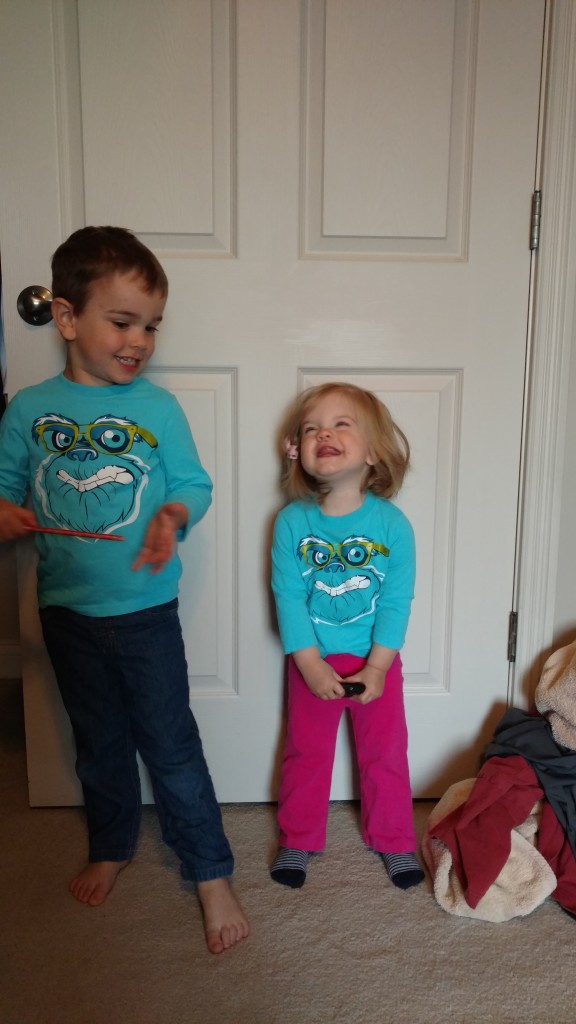 She is the life of the party with her dance moves. She really gets into it! She is pretty opinionated about her tunes. While she does love some toddler music, her most frequent requests are "Cake by the Ocean" and "Shake it off."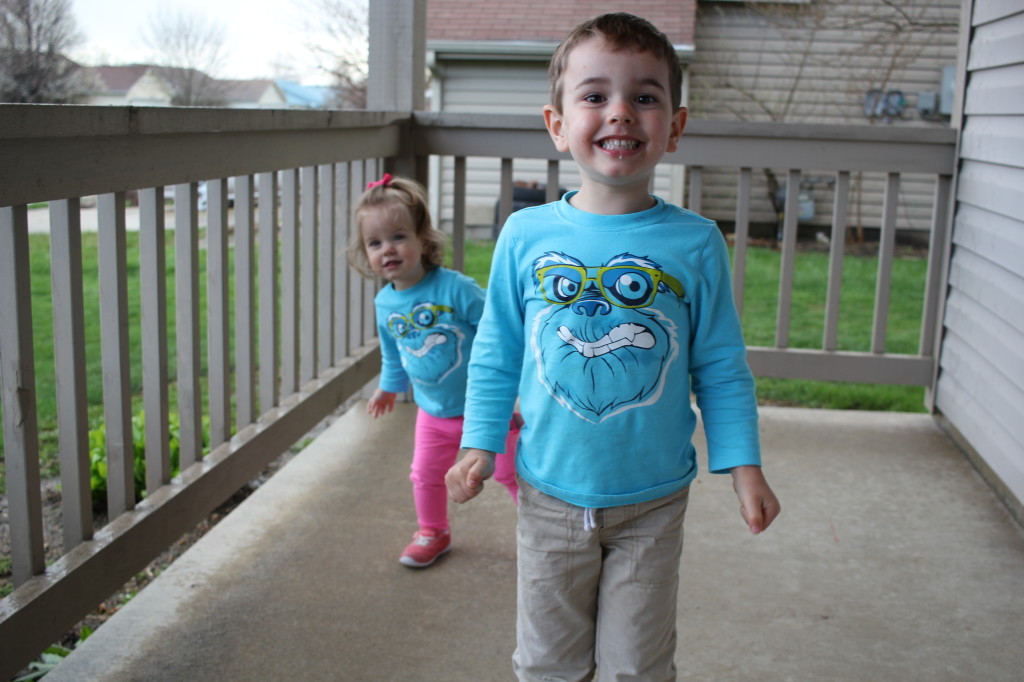 She is a caretaker. She usually gets picked up first at the end of the day, and immediately points down the hall and says "JACH!" and runs to go get him. We do stories and bedtime together some nights and on those nights she likes to help me rub Jack's back. So sweet! She started by putting her babies to bed and loving on them, but now she really likes to love on "Jach."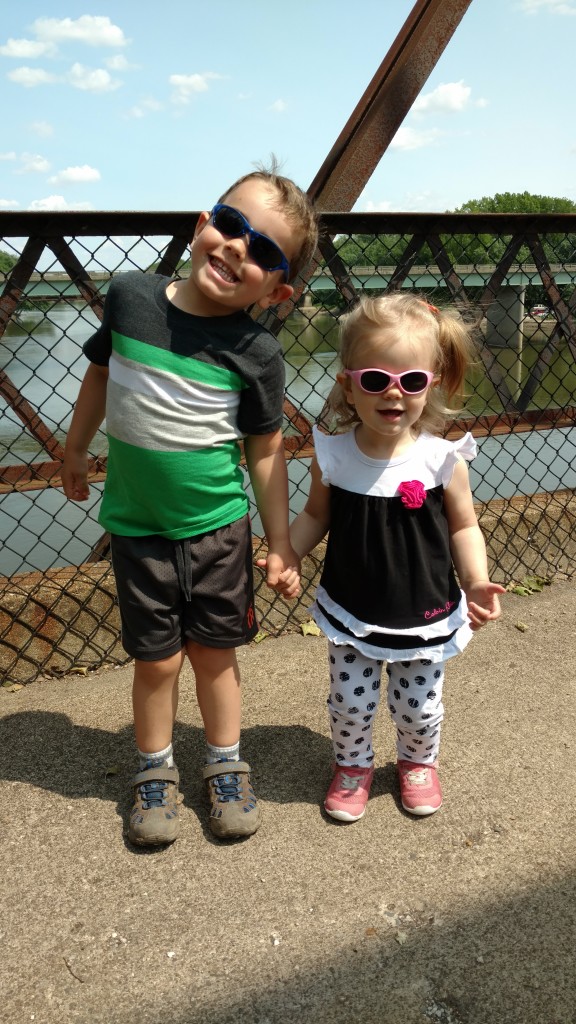 She is a good combination of fearless but not reckless. She thinks she can do everything that Jack can do – and pretty much does. She tows the line between baby and big girl. Some days she wants to sit in her highchair and some days she wants to sit in her big chair at the table. But either way, Audrey wants what she wants. She has an opinion and she make sure we know what it is!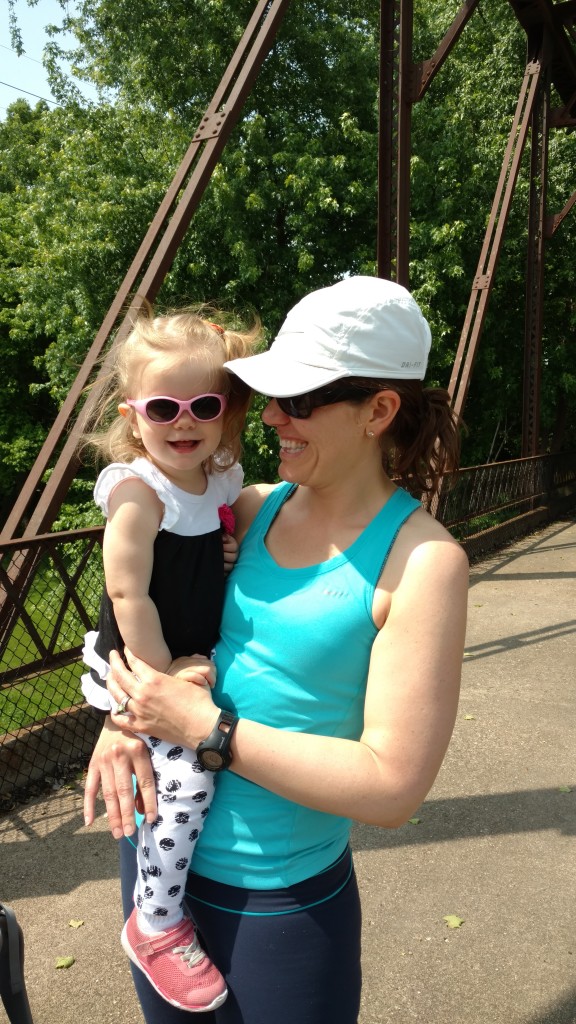 She brings so much joy to our house!