The kids have grown so much since their last updates that I thought I'd give some updates on Jack at just over three years (3 yrs, 3 mnths) and Audrey at 17 mnths.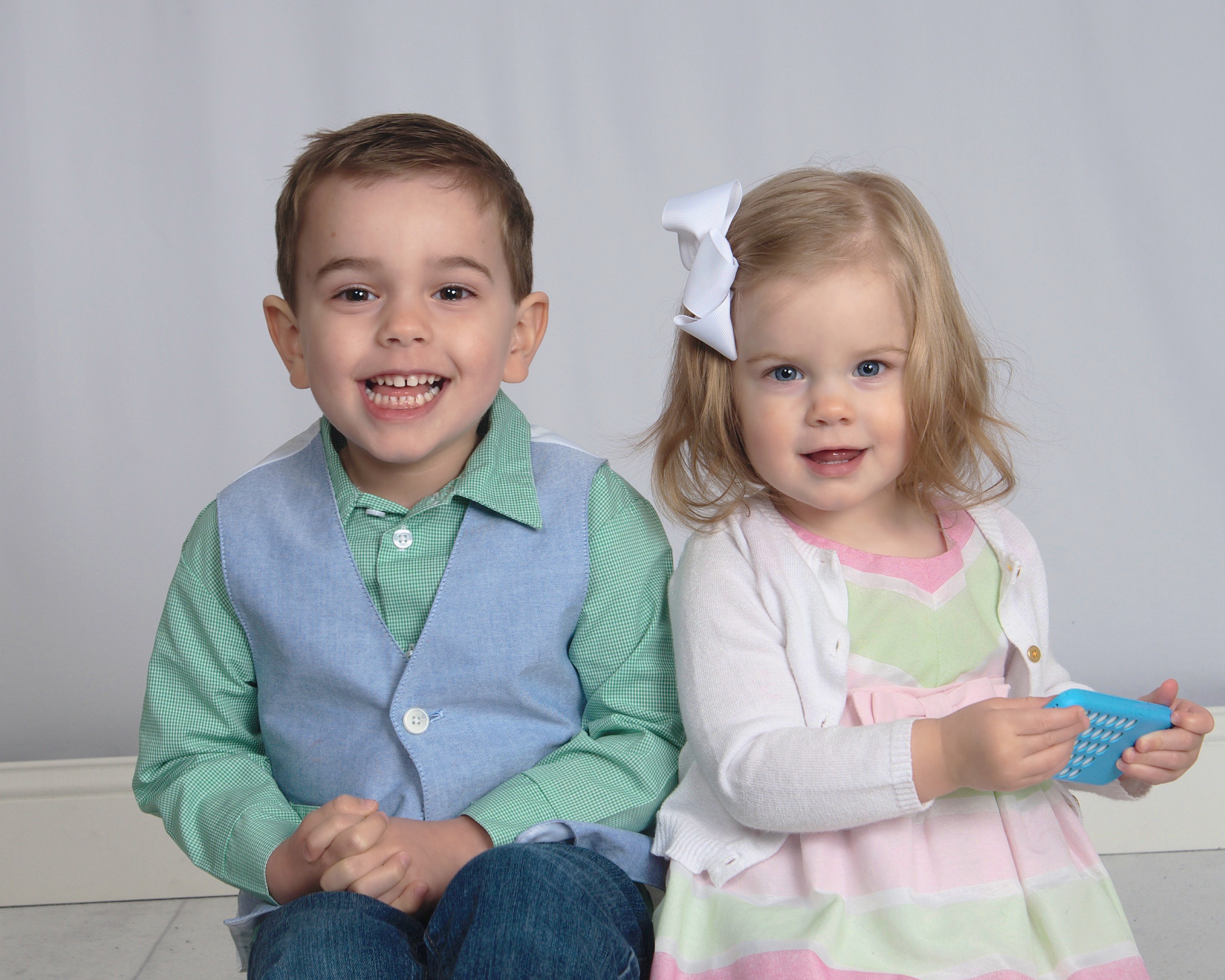 Love:  The are starting to play together more. And they are very affectionate with each other (with the occasional shove and tattle)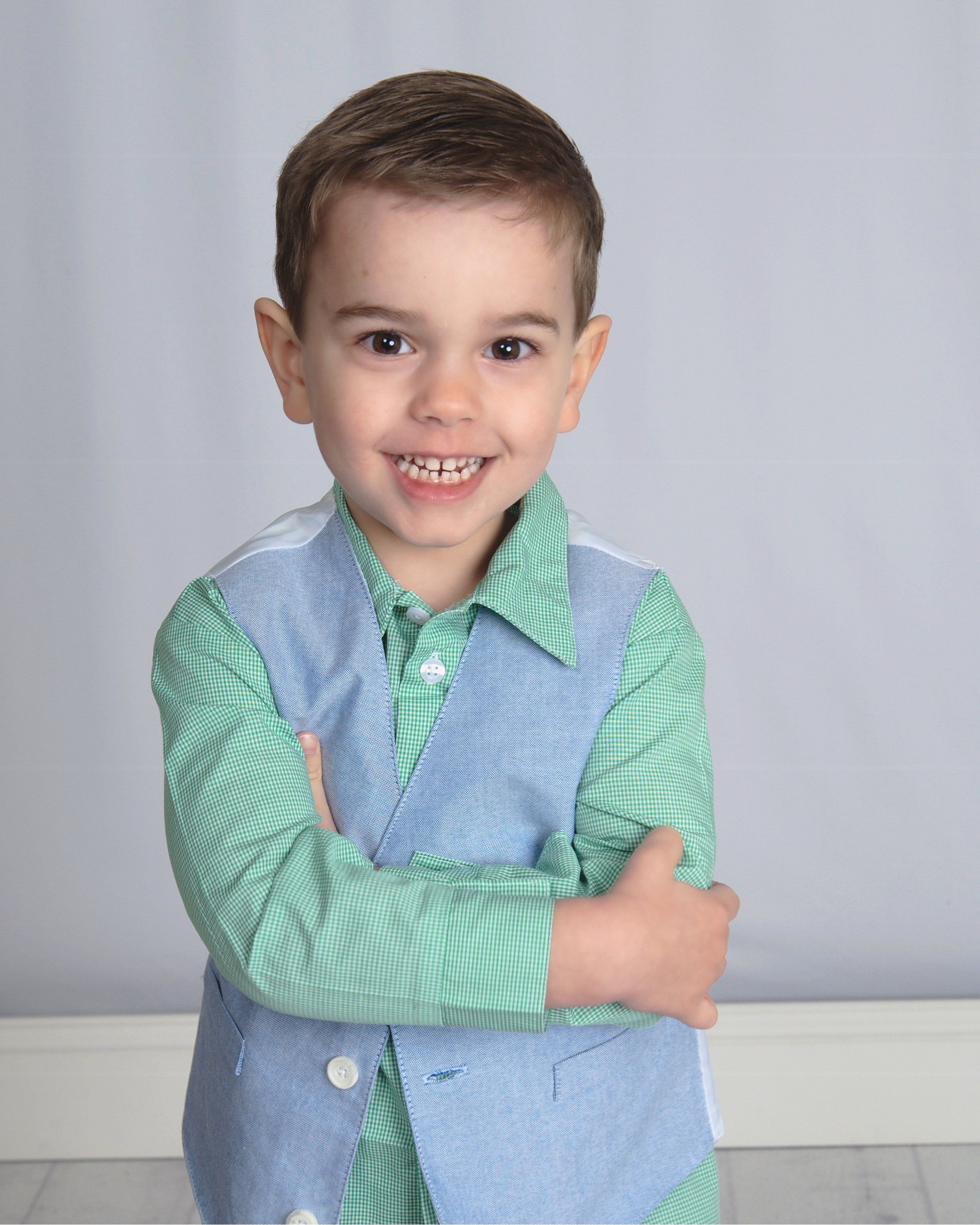 Food:  They eat LOTS! Both kids are big fans of oatmeal and fruit in the morning, Jack's version is doctored up with peanut butter and jelly and Audrey's with a splash of milk. They pretty much eat everything. Case in point:  We had sauerkraut this week and Audrey scrunched up her face with every bite, but would smile and grab another bite.
Sleep:  Audrey is still the champion sleeper. She goes to bed easily and likes to get a good 11-12 hour stretch at night, plus a decent nap. But Jack makes sure no one is too well rested, as he takes longer to fall asleep and likes to make an occasional visit in the middle of the night.  Imagine this scenario:  3am, pitch dark, I'm in my bed and open my eyes to Jack's face inches away from mine as he whispers, "Mommy, can you please sing me some songs?" Who needs uninterrupted sleep anyway?! (Thank goodness he is so cute!)
Play:  Like all kids, they love to play. Both kids love cars, puzzles, and books.  They both request and sing along to music all the time.  The both love blankets and their two stuffed animals (each).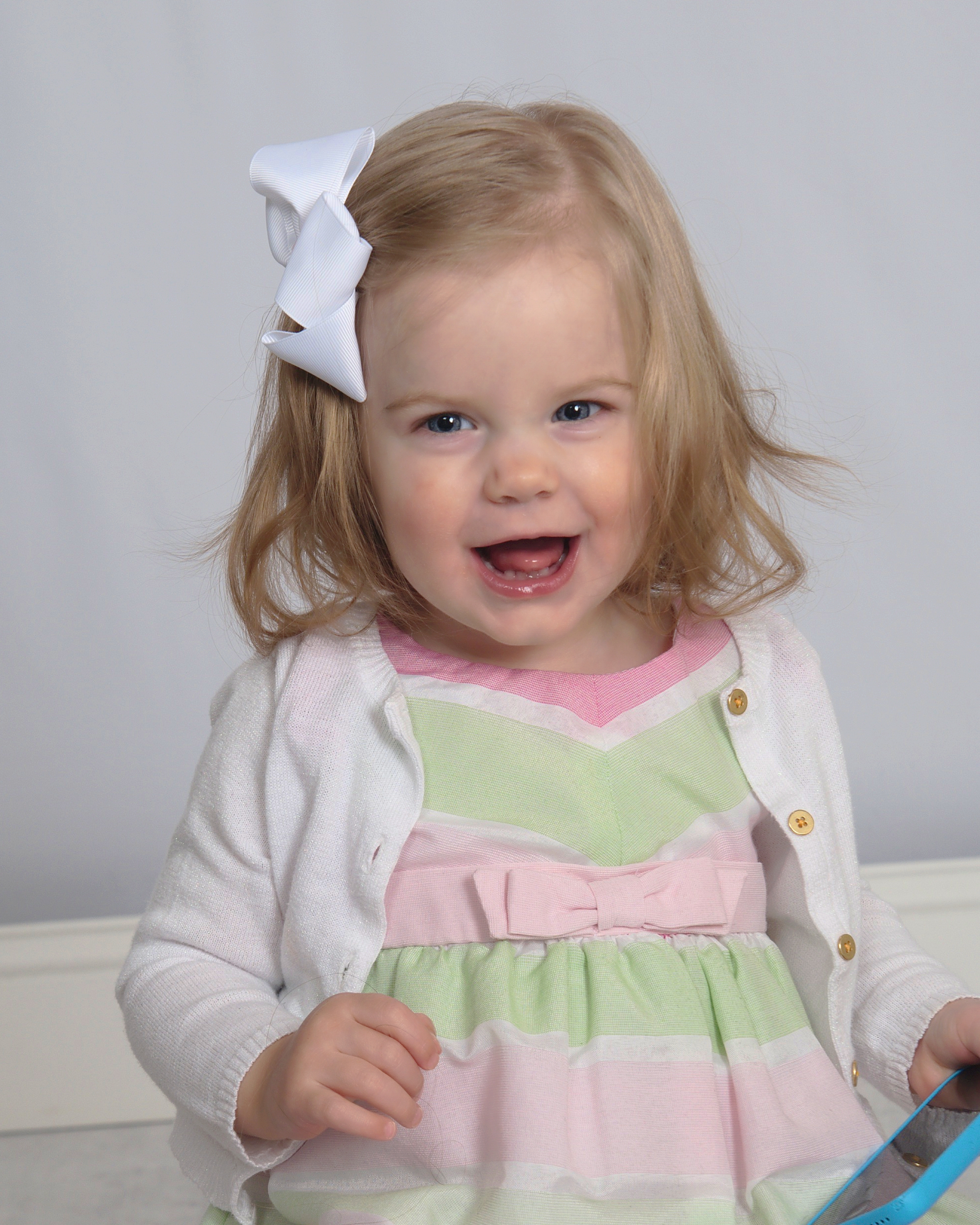 Out of the mouths of babes:  I feel like I need to do a better job recording some of the funny things they say.  Audrey equal parts makes me smile and breaks my heart when I ask her "Are you mommy's baby?" and she responds "noo noo, Au dee." She talks all the time, and expects us to understand everything she says.  She is such a happy little dancer, and is still a big mommy's girl.  She has started giving unprompted "I love you's," melting our hearts. But it comes out very enthusiastically "I yoooou!" She also loves to give hugs and kisses.
Jack is such a fun (and funny!) little person. Matt and I were discussing him not being able to handle a spicy food and he told us "I can handle anything." When I laughed and told him he was kinda awesome, he responded, "I'm a lot of awesome!" with a huge smile.  He is in soccer and gymnastics each one day a week, and seems to love both. He also loves his balance bike.
Speaking of bikes, look at Matt's new toy. Every time Audrey sees a bike, she points and shots "bike, bike!!" I think it's a three-way tie for who likes the bike best! We are looking forward to warmer weather and lots of outside time.