Hello there!  I realized the other day that I was coming up on two years of blogging.  I started this blog as a way to show off baby Jack to friends and family who lived far away from us and to chronicle my journey of maintaining a healthy balance in life.  The last two years have seen that baby grow up to a toddler (almost a little boy), a move to a different state, me starting a PhD, and the addition of a new baby girl.  Thanks so much for coming along the journey with me!
To celebrate two years with you, my friends, I was thinking of two things that I could do as a give away to show my appreciation for you reading along…..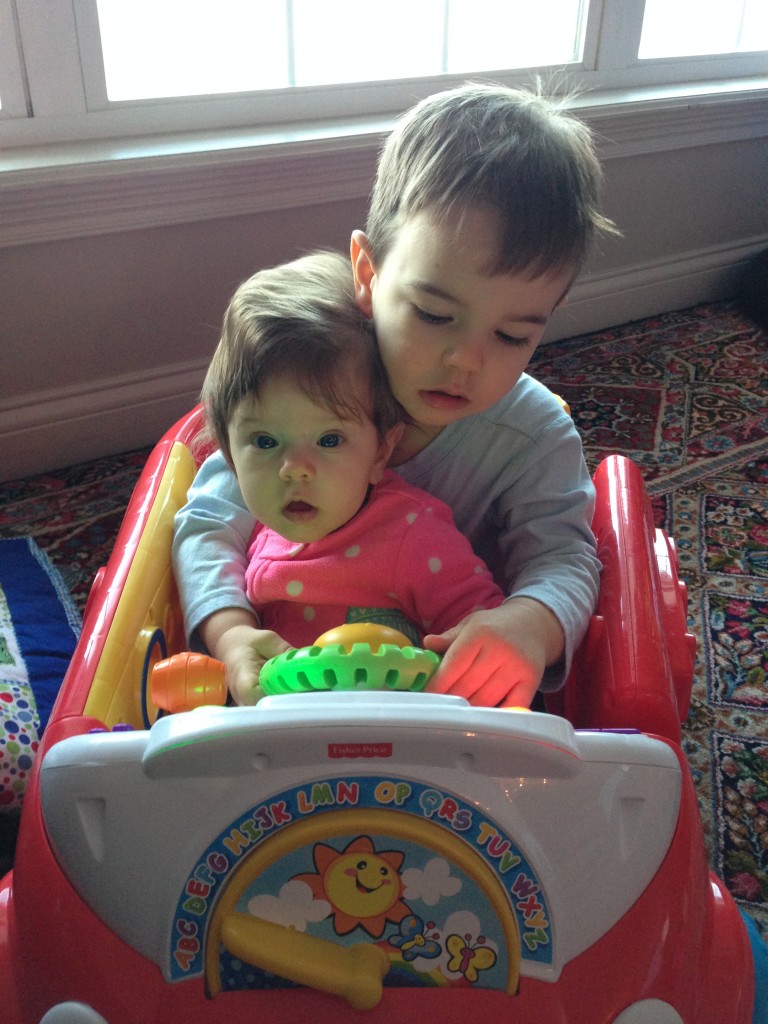 No!  Not those two things!! (I'm sure that's against FTC regulations anyway.)

First up:  A TRX training session for you and up to three of your closest friends.  You pick the time and I will deliver a great and fun workout for you and friends at Parkwest Fitness.  Must be in the West Lafayette area or willing to travel here to win.  You know that I love using the TRX for my own fitness and I love teaching.  I'm so excited to be able to share this with you!
Second up:  Well Fed 2 cookbook/recipe wonderland.  I have the original Well Fed and while I don't follow anywhere near a strict Paleo diet, this cookbook has been great for inspiring me to use vegetables in more creative ways (and in greater proportion to the rest of my food) and has rekindled creativity in the kitchen for me.  I am going to treat myself to Well Fed 2 and want to also treat one of you to the book.  (And this is easier for me to mail to you rather than taking the TRX show on the road, wink wink.)
What do you have to do to get a chance to win?  Keeping with our theme of healthy balance, leave a comment about either (1) your favorite way to eat vegetables or (2) your favorite way to stay fit.
I'll pick two winners at random and let you choose your gift.  Good luck!