Baby Audrey is here!  It has been a whirlwind of a week, and has been wonderful in so many ways.  Matt and I also celebrated our 8th wedding anniversary this week.  Eight years ago we were celebrating starting our lives together.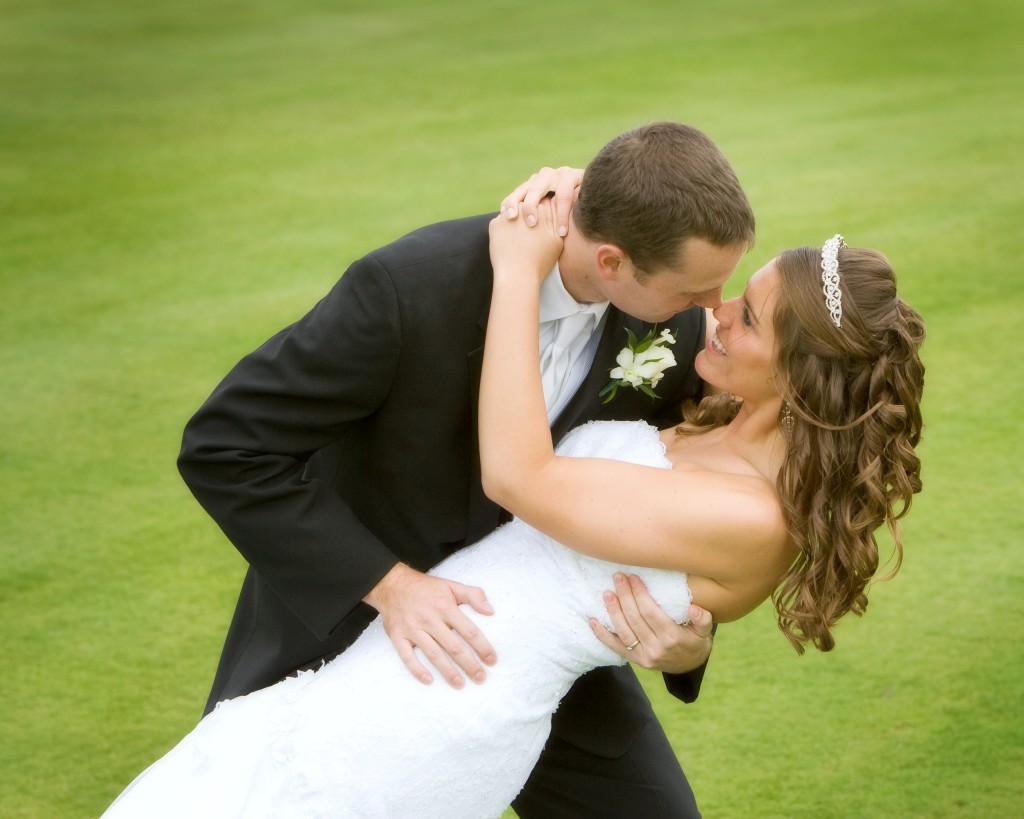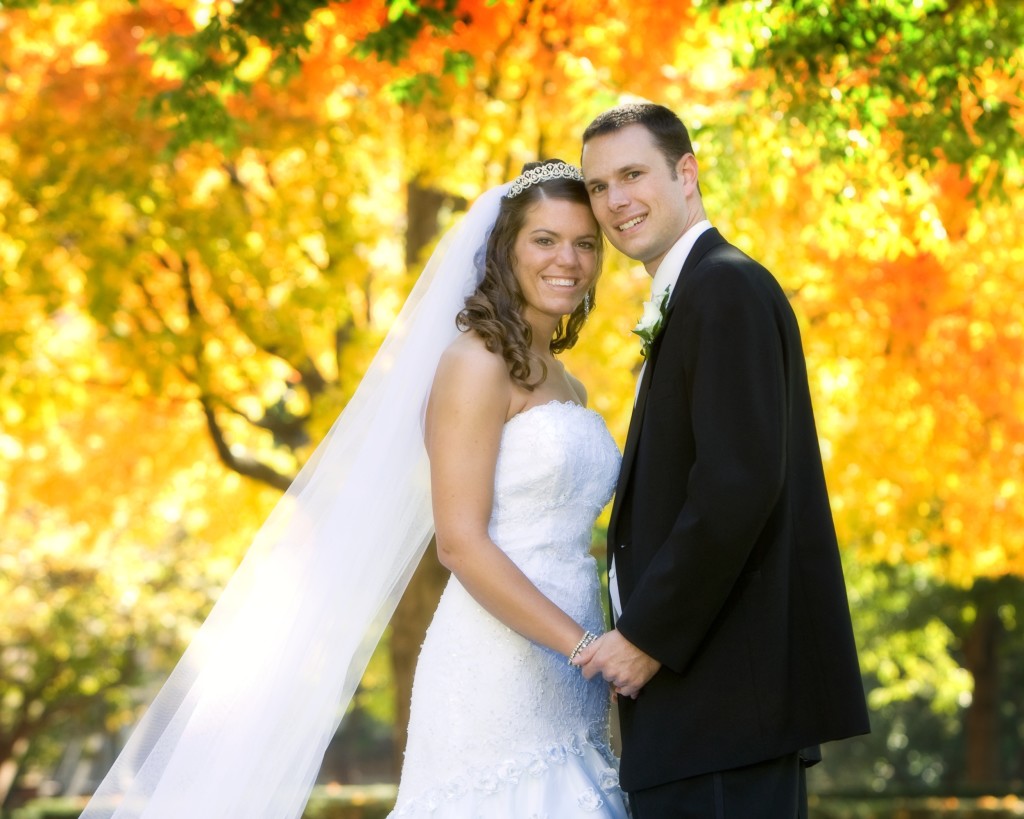 We have celebrated our anniversary in Portland/Willamette Valley, Boston/Martha's Vineyard, Savannah/Tybee Island, Santa Fe, Europe, and the Grand Canyon.  And now, on our second night home from the hospital, we spent the day celebrating starting our lives as a family of four…at home.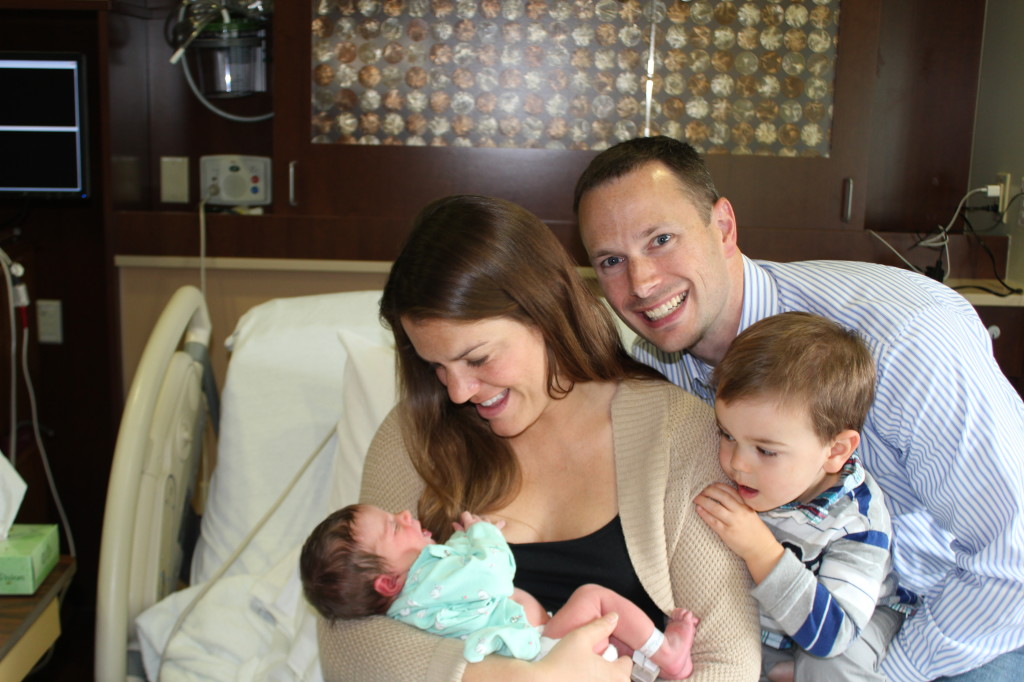 Matt and I are a little older than the couple in the first pictures, but we couldn't be happier with the changes on the horizon.  Our local anniversary celebration is one of my favorites yet!