I've lived in Kansas City 6 and a half years.  Five of those years have been in wonderful Brookside.  I love this city and am going to miss a lot when we are gone.  We are trying to take advantage of our remaining time here (just over a week!) by visiting with our favorite people and places.
Thursday at Bier Station with my favorite people, the best cupcakes in the city (Cafe Europa lemon and red velvet), and a game of Cards Against Humanity: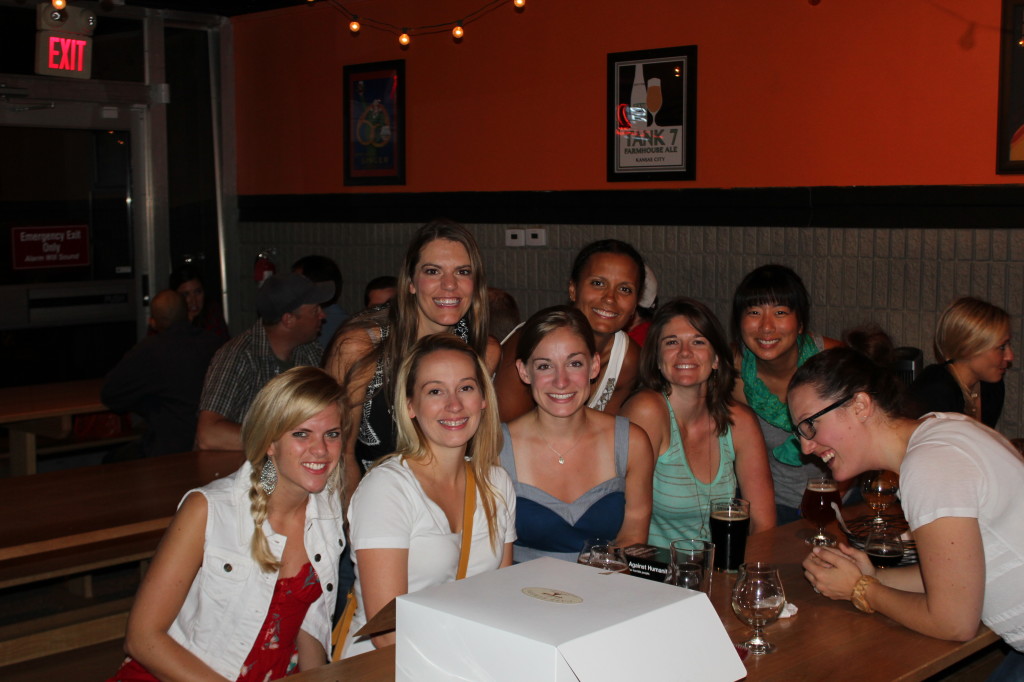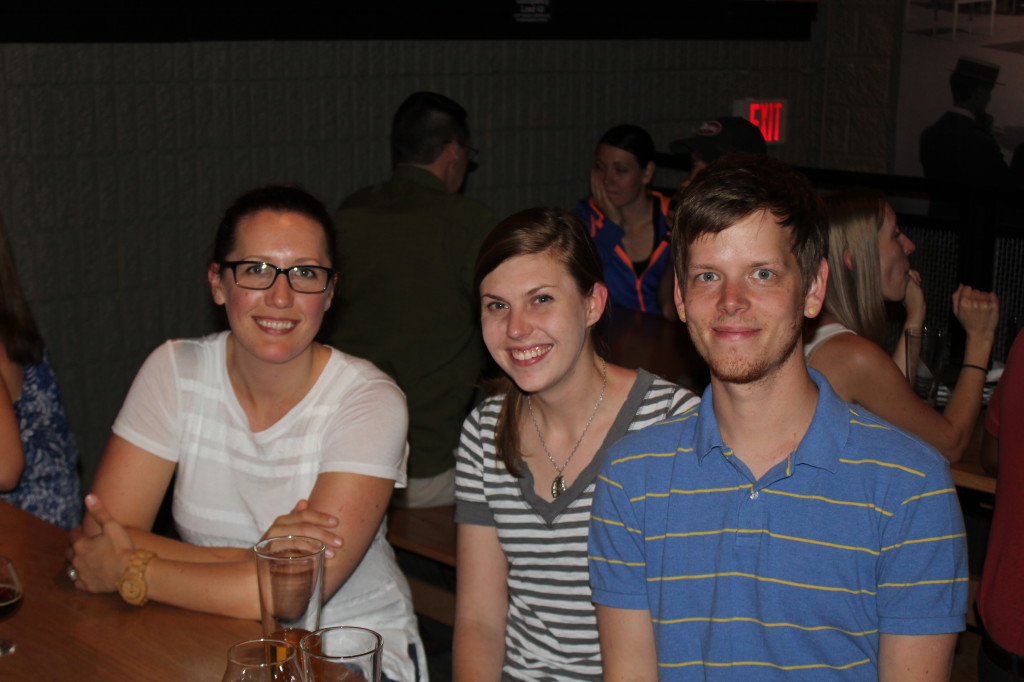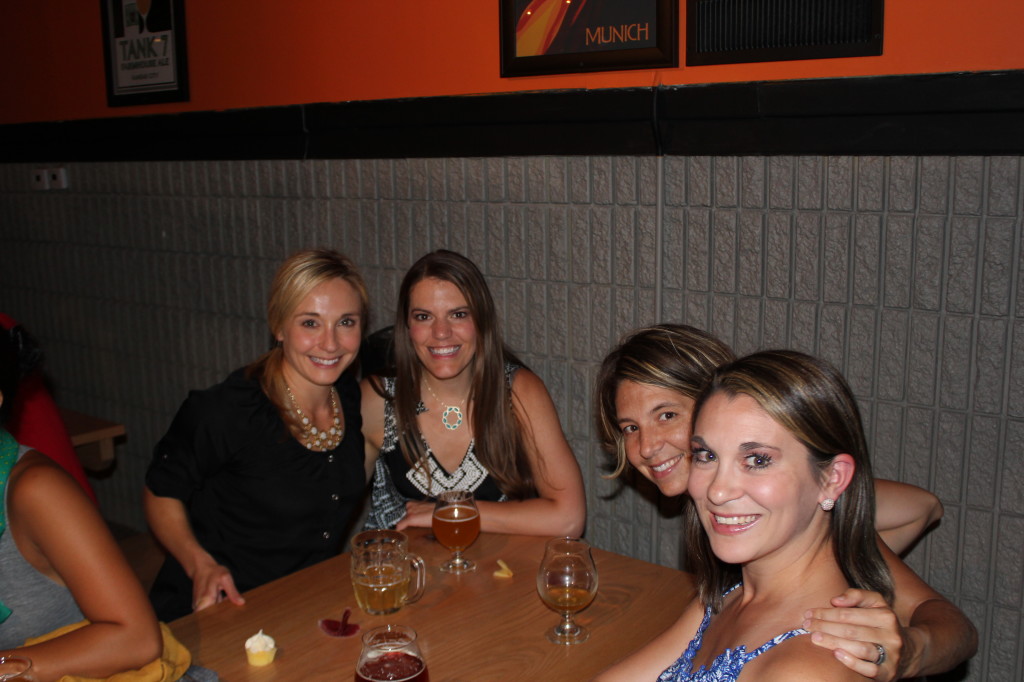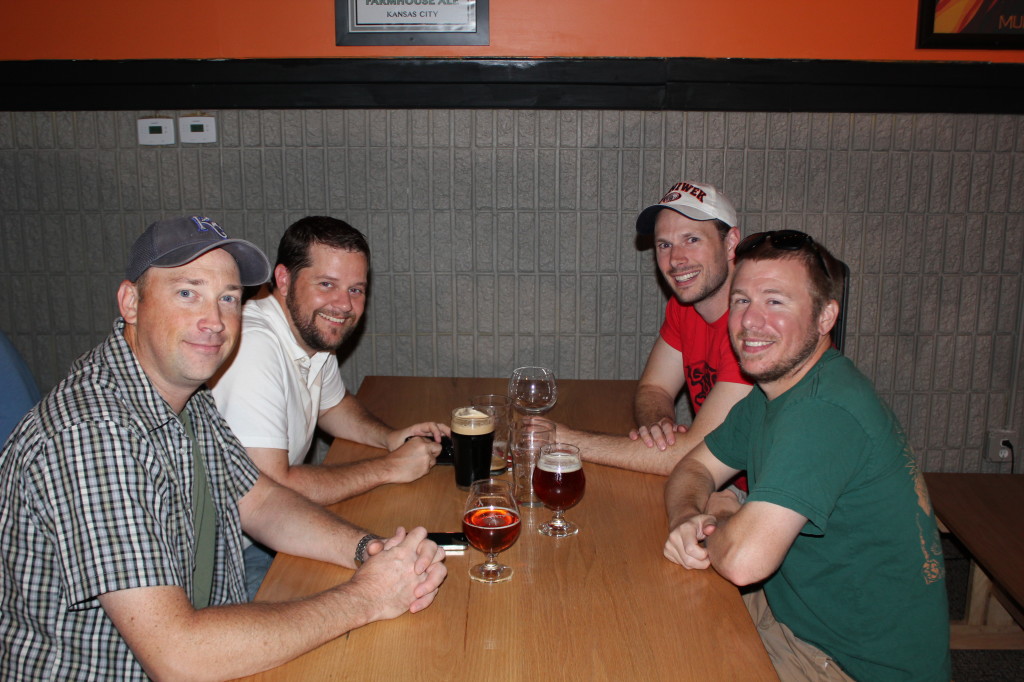 A walk around Brookside with the "Jack Pack"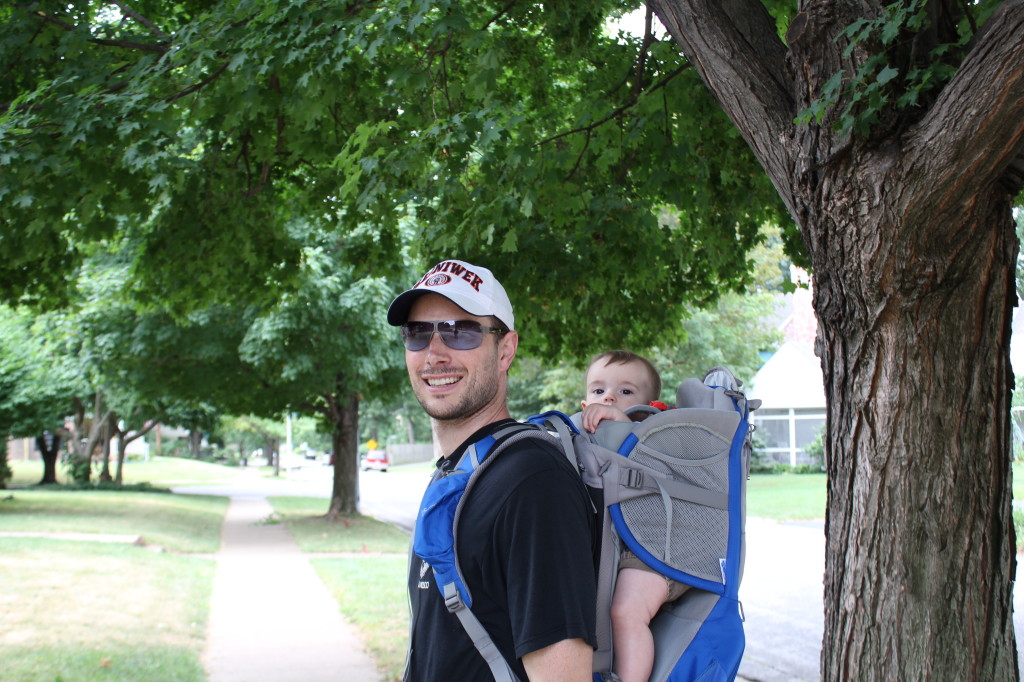 And today at the Nelson Atkins Art Museum, with the famous shuttlecocks.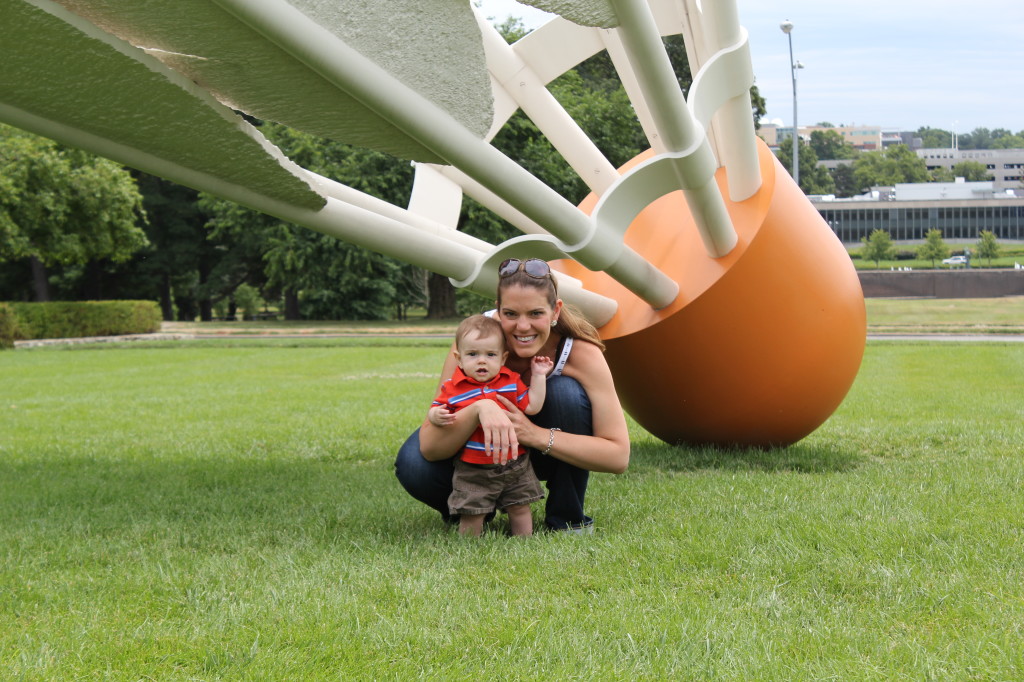 It was an unseasonably nice July Sunday here so we took advantage of walking around the Sculpture Park and the Kauffman Gardens.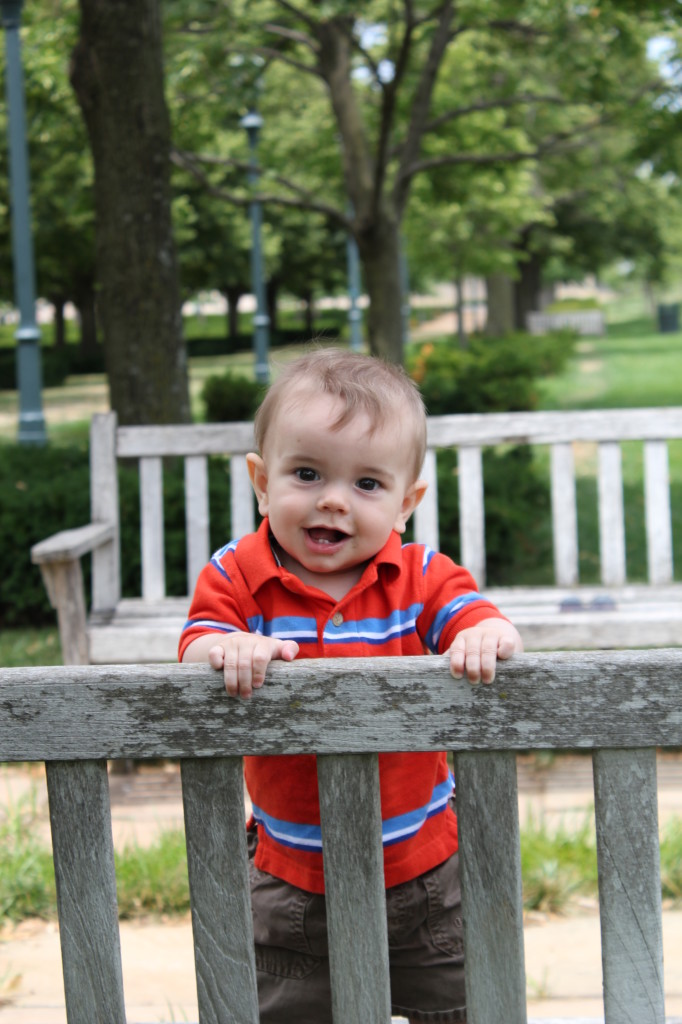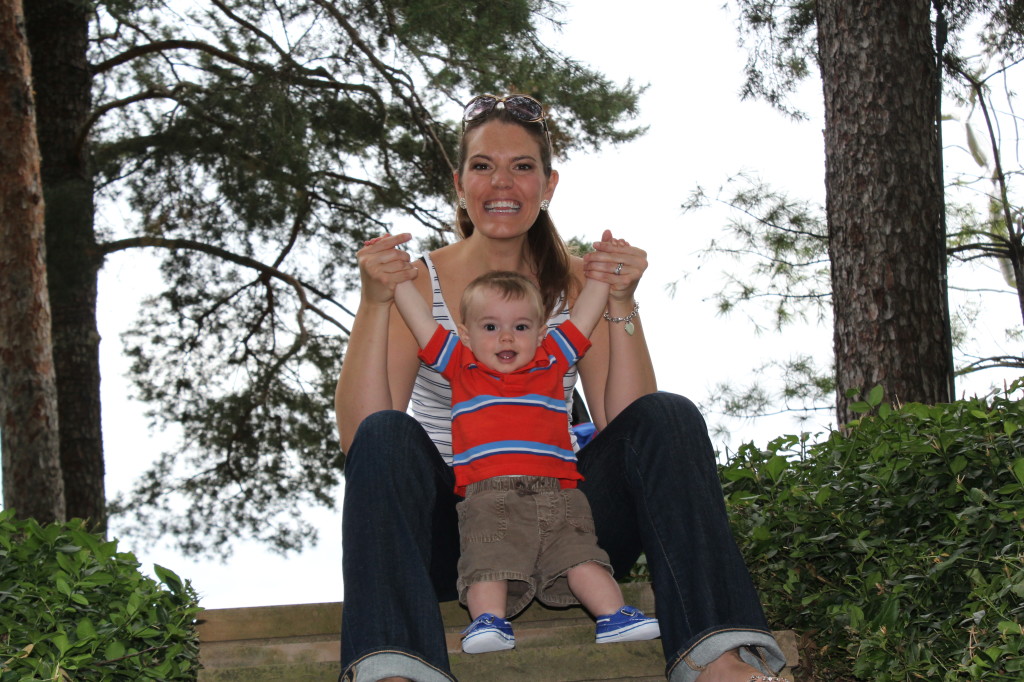 If you live in Kansas City or have been to visit, what would make your "must do" list?