Because we have this going on: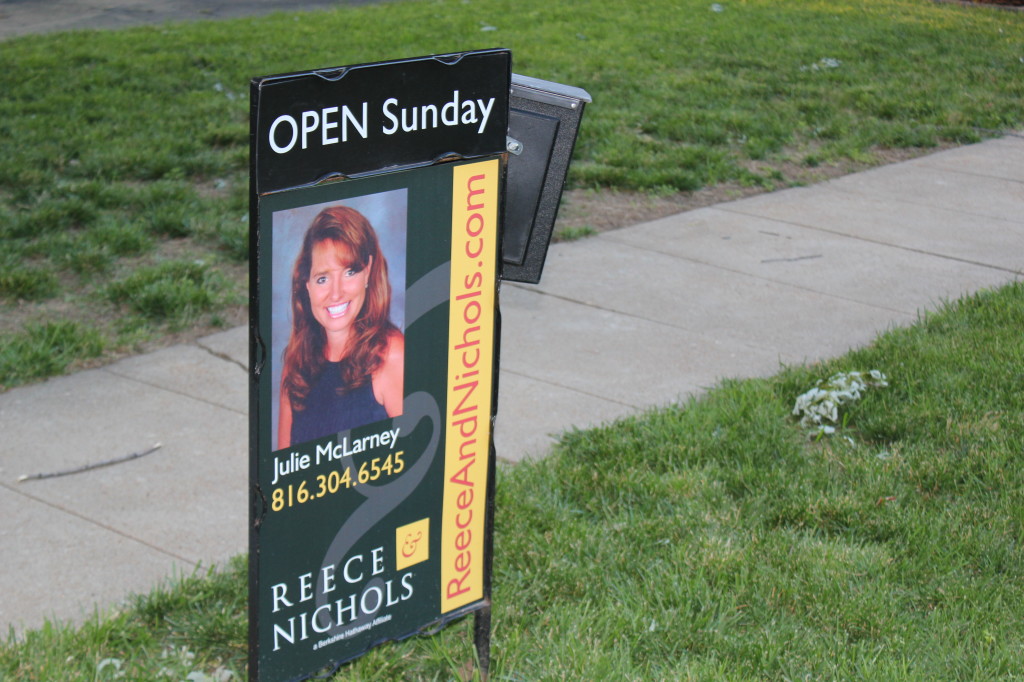 Our routine has been a bit off.  Luckily that has meant extra pool time.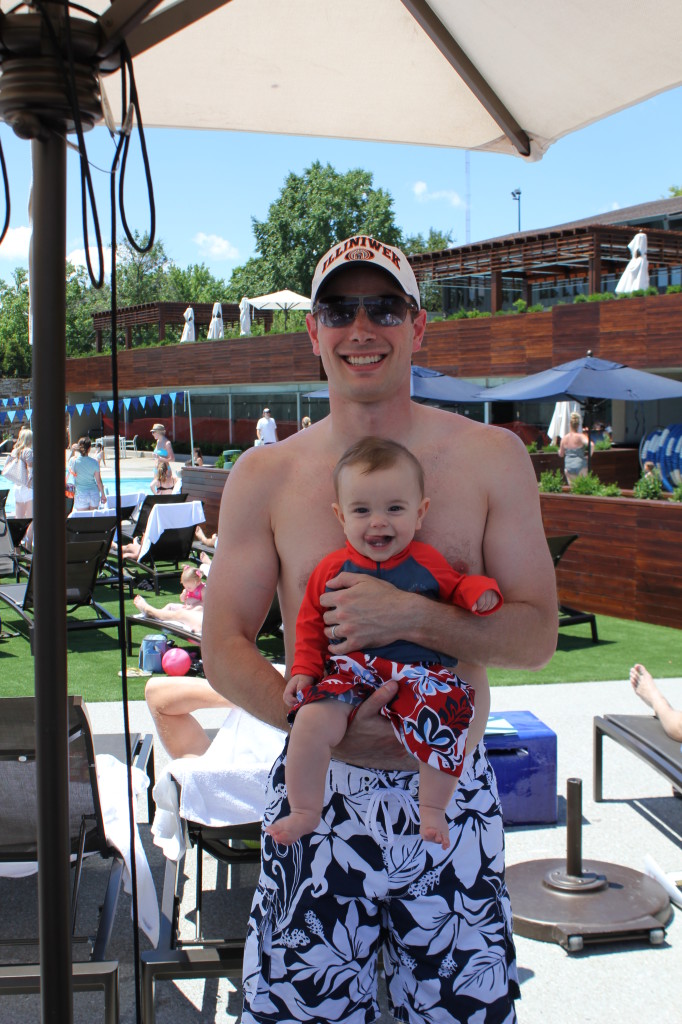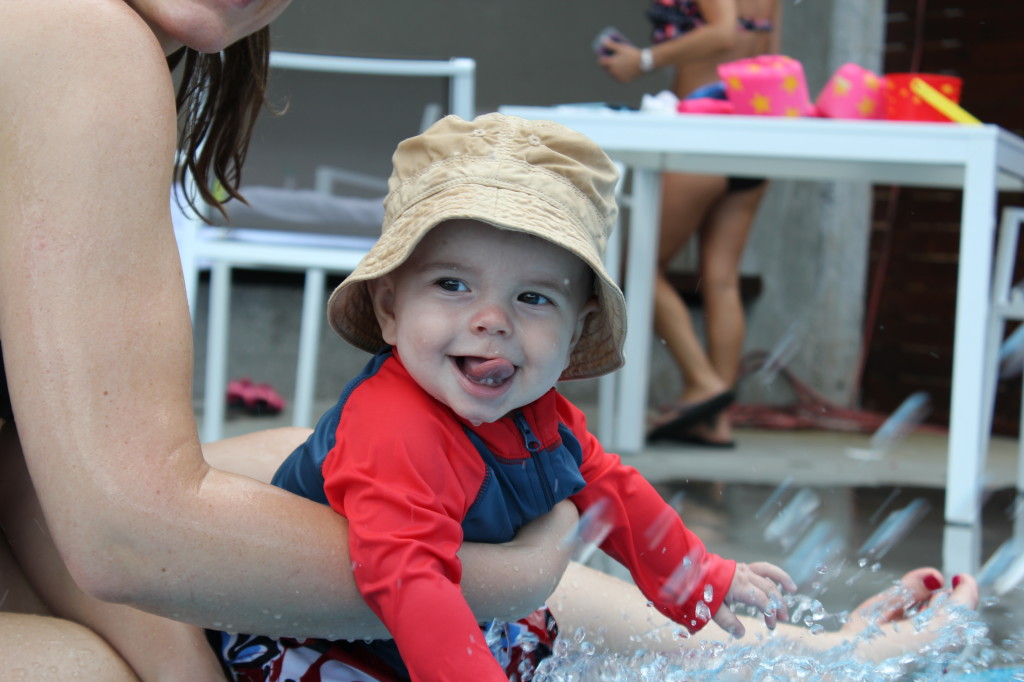 Dining al fresco every chance we get: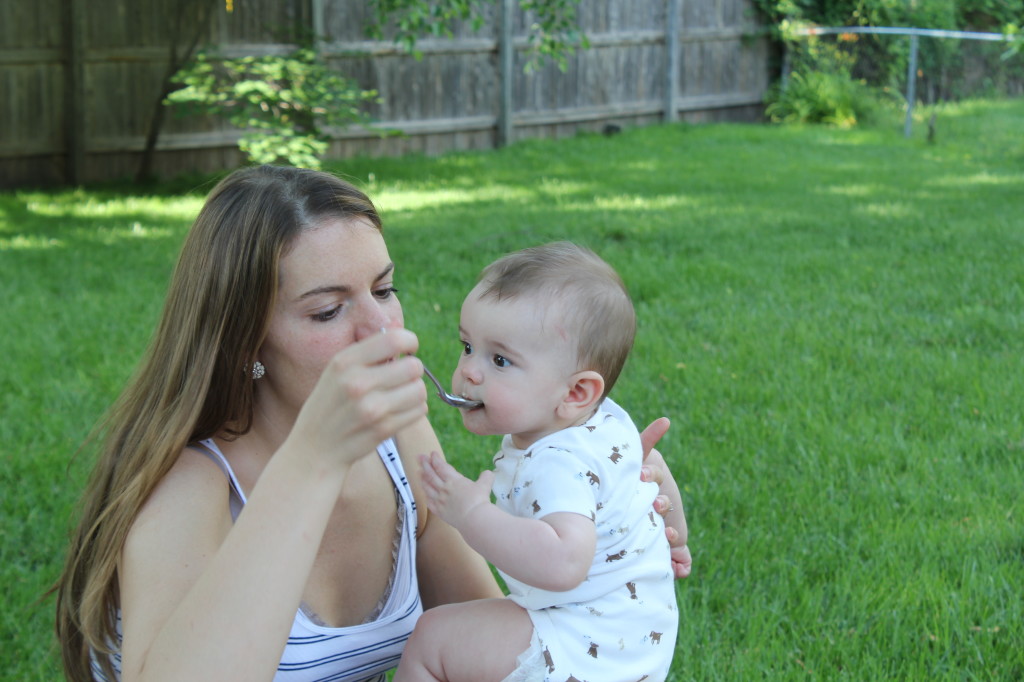 Playtime with friends in the park when we take advantage of being gone for open houses: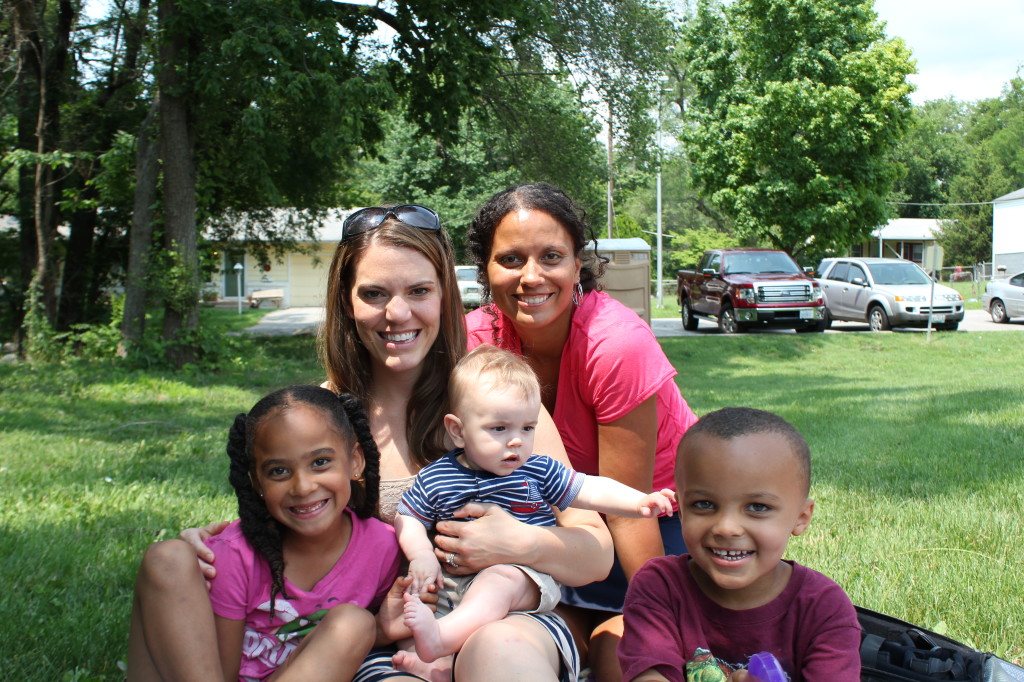 Neighborhood parties with our Swedish friends and their midsummer's traditions (see the greens pole in the background of the cuddly baby):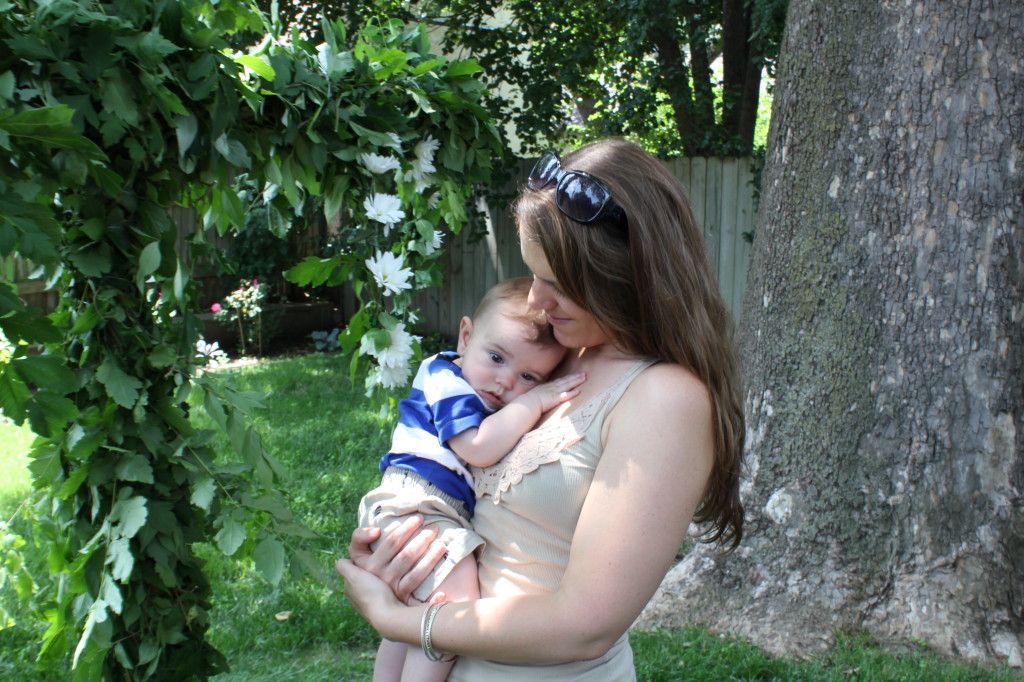 Easy dinners that involve very little cooking and very little clean up: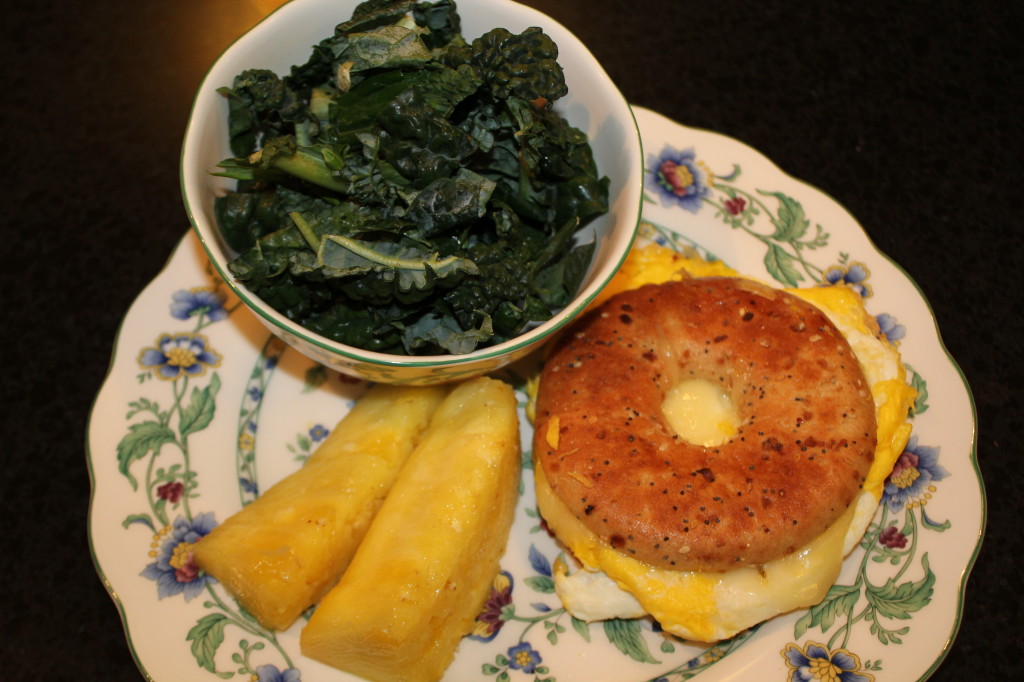 Lots of running and walking family time when (again) we need to be out of the house: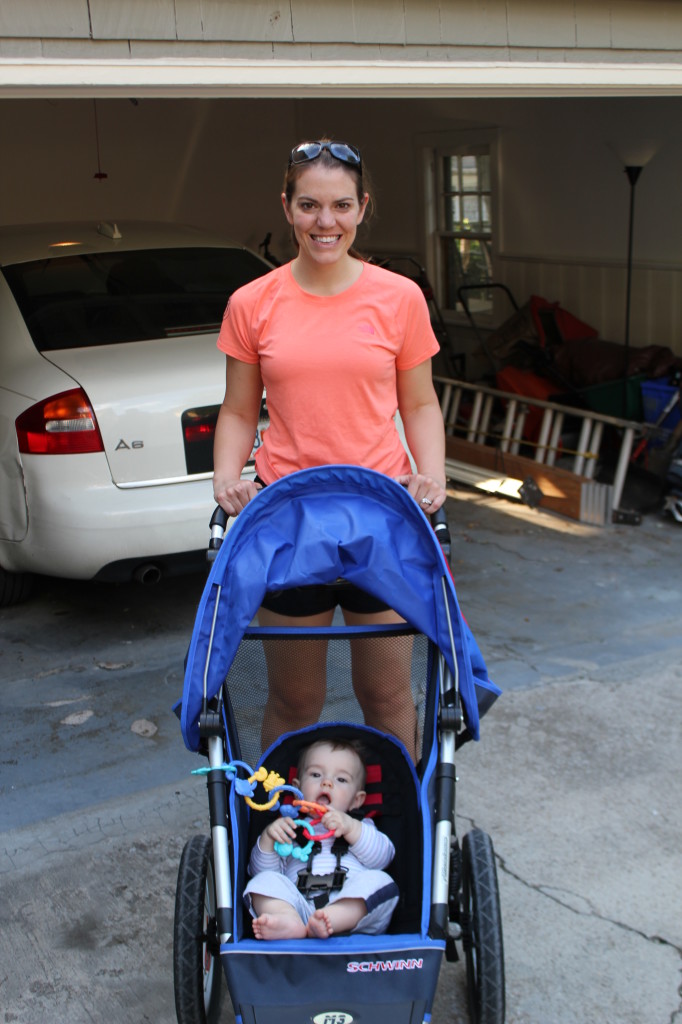 (This guy never complains about being outside!)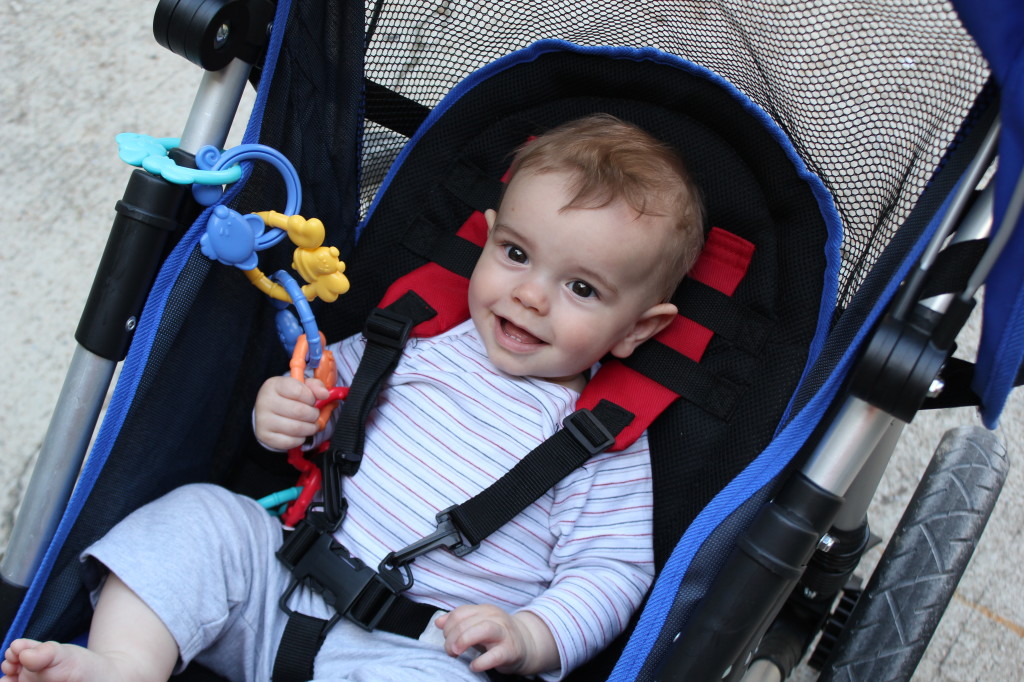 And keeping my sanity with friends who challenge me with hills sprints.  (Please note I did not see this smile on any of the sprints because I spent every one trying my hardest to catch this speedy woman).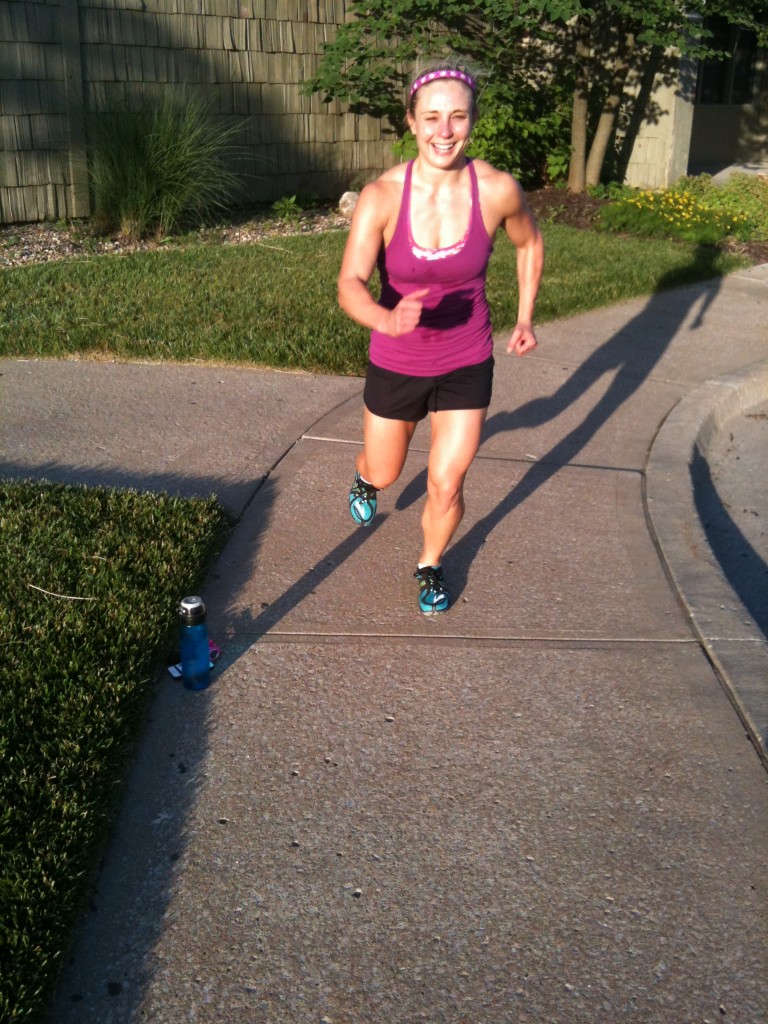 And not nearly enough coffee moments with friends (but I am going to change that with a run and coffee with friends tomorrow).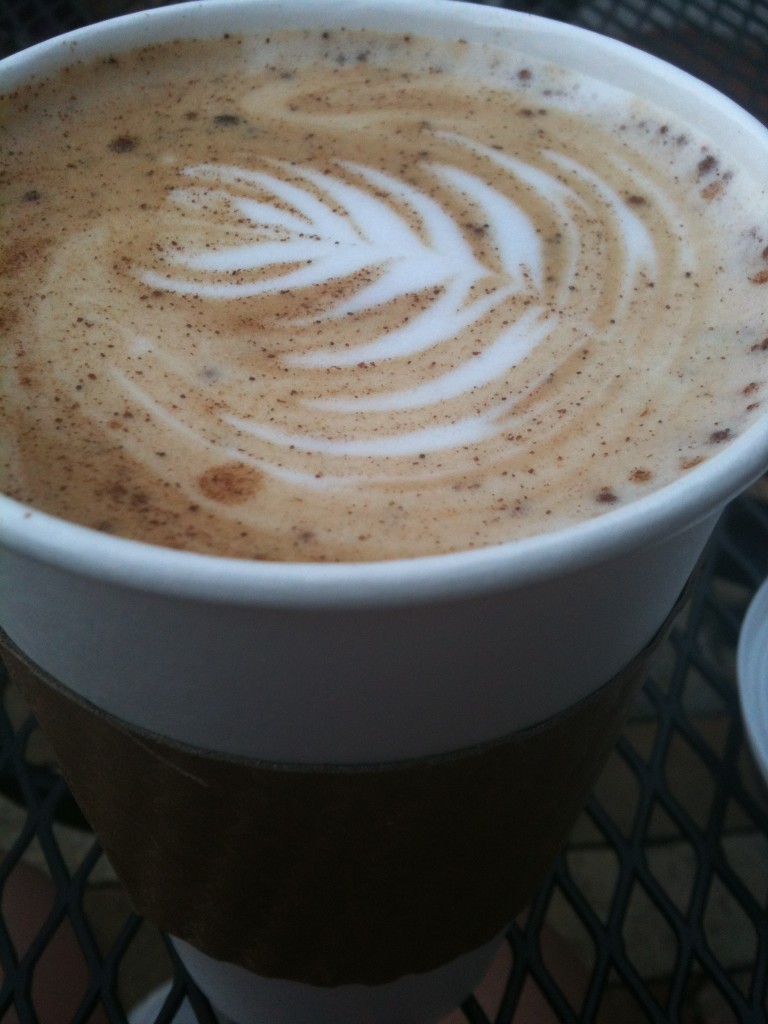 Doesn't this cinnamon honey latte make you want to get out of bed in the morning?